TYRONE, PA (August 31, 2016) – Continuing their advocacy efforts on behalf of Pennsylvania's manufacturing sector, Rep. Eli Evankovich (R-Westmoreland/Allegheny) and other members of the House Legislative Manufacturing Caucus, toured two plants in Blair County last week. Evankovich is co-chairman of the bipartisan caucus, which has more than 100 members.
The visits were hosted by Rep. Judy Ward (R-Blair) who represents the 80th Legislative District, where the facilities are located.
"The Manufacturing Caucus was created several years ago to educate legislators about the challenges faced by Pennsylvania's manufacturing sector," said Evankovich. "These tours allow us to hear from companies firsthand about what we can do to make their jobs easier."
"As legislators, we should be supporting business," said Ward. "We started the caucus to learn how we can help business and industry – how we can get out of the way – so they can be more profitable and hire more workers. We came to these local businesses to see what challenges they have and how we can better serve the business community."
The first stop for caucus members was Reclamere Inc., a data security firm located in Tyrone. With 12 employees, the 15-year-old company specializes in data destruction and recovery, and IT management.
Reclamere Founder and President Joseph Harford told the group that talent acquisition is a "huge challenge" because many graduates in the computer field choose to find work out-of-state. He also stressed the importance of business owners getting involved in the legislative process.
"In order for a legislator to understand what is going on in his or her district, and what's impacting businesses, they're not going to be able to guess at it, they have to have that conversation," Harford said. "Building that sense of collaboration, I think, is incredibly important."
Caucus members also visited the DelGrosso Foods plant in Tipton. The company, which employs 95 people, is the oldest major family-owned manufacturer of pasta sauce in the United States.
DelGrosso Foods Production Planning and Project Manager Matt DelGrosso explained that having the support of local lawmakers is important to the company's success. "Don't make it hard for us to compete with larger companies. We just want it to be fair, an even playing field."
"The more we can understand what they're thinking and the more they can understand what we're thinking and what we're concerned about, the better we can partner together," said Michael DelGrosso, DelGrosso Foods vice president of sales and marketing
"What we heard was one simple message, and that is Pennsylvania companies need a better way to compete with their counterparts both nationally, and in some cases, internationally," said Evankovich. "They touched on some of the subjects we've heard before, including workforce, tax and regulatory issues. It really was a worthwhile opportunity for us to visit these two businesses."
"We really do have shared goals, shared mission, in order to create jobs and have a vibrant local economy," added Rep. Matt Gabler (R-Clearfield/Elk). "Government needs to be thinking about working as a partner rather than working separately. Let them tell us what their needs are, and let us support them through what we do in our jobs."
Other caucus members who participated in the tours included Reps. Kerry Benninghoff
(R-Centre/Mifflin), John McGinnis (R-Blair) and Parke Wentling
(R-Erie/Crawford/Lawrence/Mercer).
Additional factory tours are planned in the coming months in other areas of the Commonwealth.
To view the original article, click here.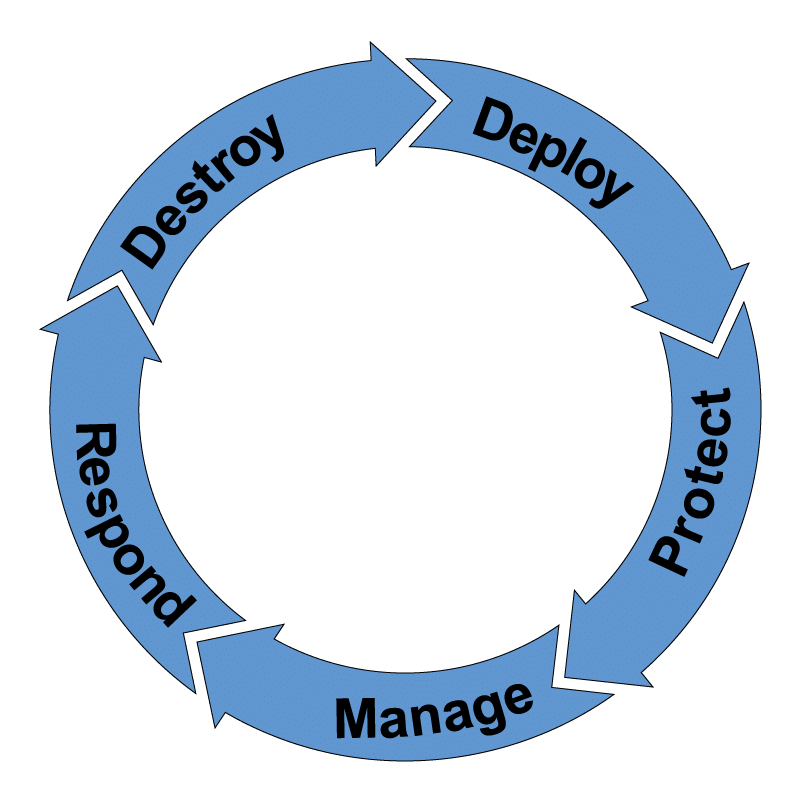 View our score on SecurityScorecard: