Cyber Insurance Readiness Assessment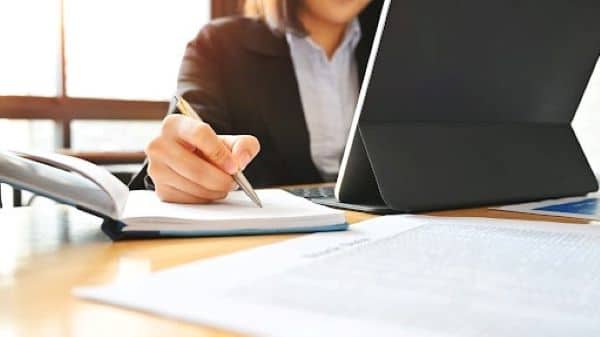 With high-profile attacks making the news and increasing costs for cyber security response (or ransomware payment) insurance providers are moving the goal posts. They are making changes that dramatically impact you.
They are asking for more in-depth information about companies' cyber policies and procedures, and businesses that can't satisfy this greater level of scrutiny could face higher premiums, be offered limited coverage or be refused coverage altogether.
Experts are recommending that companies start to re-evaluate their cyber-insurance needs as early as six months before a policy comes up for renewal.
Get started today with a cyber insurance readiness assessment!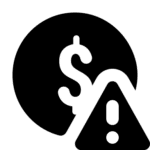 Direct-written premiums for cyber coverage collected by the largest U.S. insurance carriers climbed up 92% from 2020.

U.S. cyber-insurance prices increased 79% since 2021.
Source:
*National Association of Insurance Commissioners
**Marsh & McLennan Cos