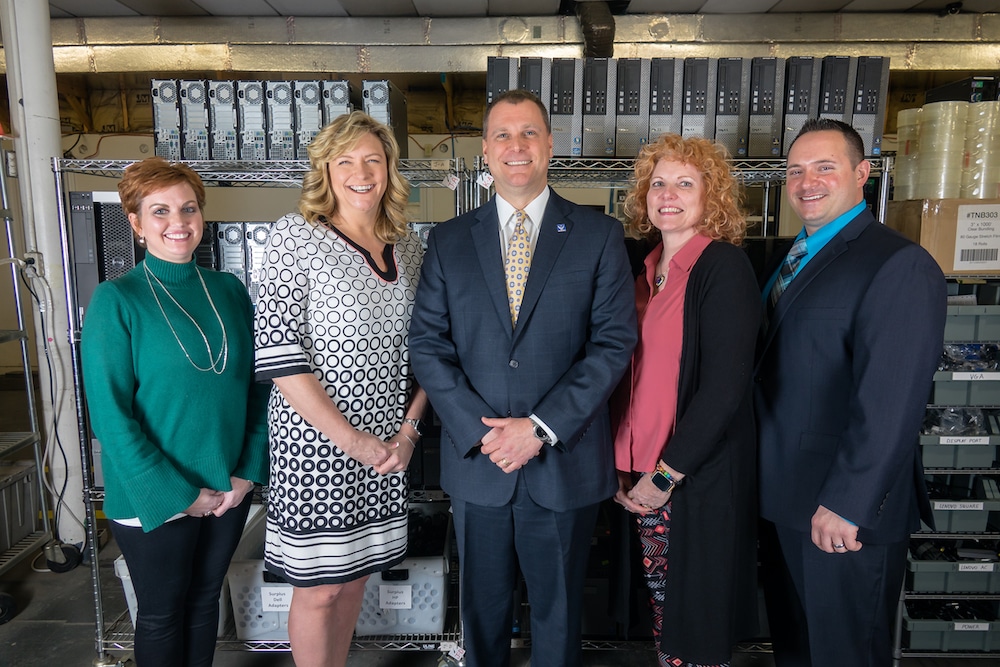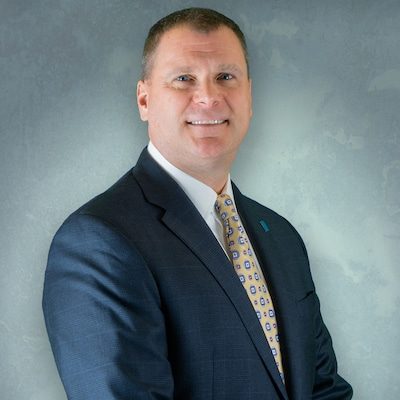 As president and founder of Reclamere, Joe Harford's main objective is to manage the strategic direction of the company. He is responsible for the proper management of all client IT assets, records and certifications, as well as, the delivery of impeccable and responsive customer service. He works to ensure small businesses benefit from Reclamere's custom-fit, big business solutions and maximum security for clients' most valuable assets—their data.
Joe brings 17 years of experience in various industries and positions to his current leadership role, including excelling in sales for a technology company and a large manufacturing facility. He also has a strong background in hospitality training. Joe has an extensive educational background with both undergraduate and master's degrees in science from the Pennsylvania State University, where he is earning his PhD.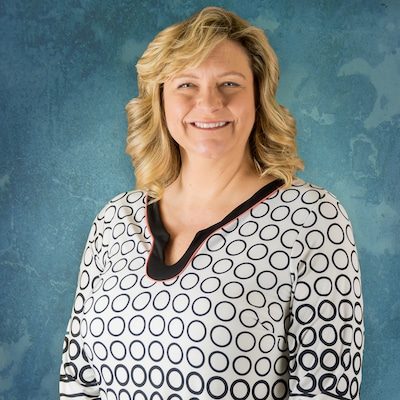 Ms. Singer Keating is chief executive officer at Reclamere, Inc. She has a broadly diversified background with over 20 years of experience specializing in computer forensics, data destruction, security incident response, information technology risk management and systems auditing. Ms. Keating and the Reclamere Data Security Experts team provides consultancy in: eDiscovery & litigation support, forensic analysis, data breach response, notification & compliance, and compliance & risk management services (HIPAA, PCI, GLB, SOX).
One of the co-founders of Reclamere, Ms. Keating is the chief architect of the proprietary data destruction system used by the company, which includes forensically-sound, bit-by-bit, and quality control on 100% of all hard drives processed. She is certified as a: CISA Information Systems Auditor, CIPP Information Privacy Professional, and CISM Information Security Manager. Ms. Keating is actively involved with the National Association for Information Destruction (NAID), serving on the national Board of Directors, as the Certification Rules Committee Chairperson, and Co-chairperson of the Solid State Destruction Subcommittee. Ms. Keating serves on the Board of Directors of the Ben Franklin Technology Partnership, and proudly serves as adjunct faculty for the Pennsylvania Bar Institute. She earned a degree in electrical engineering technology from the Pennsylvania State University.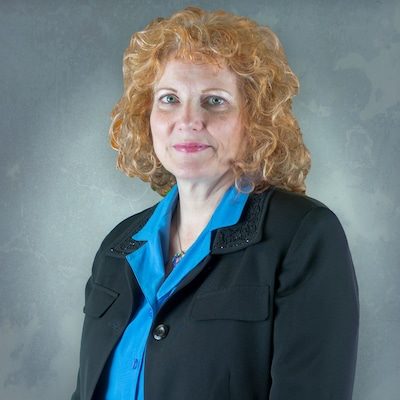 Connie Mastovich
Sr. Security Compliance Analyst
Connie Mastovich is well-versed in data security and data services work, performing risk assessments and risk analyses, and assisting the forensics team as needed in her role as senior security compliance analyst. She takes the importance and scope of security seriously, protecting ePHI and PII from both a business and personal standpoint.
CISSP-certified, Connie brings a wealth of experience to her role including 24 years in a hospital IT department, eight years performing security work for a federal government contractor, and a position where she managed security and privacy for a worldwide healthcare equipment and services provider.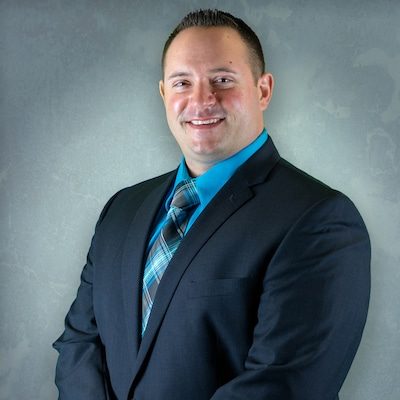 Colin Scott
Sr. Healthcare Services Account Executive
Colin is a five-year veteran at Reclamere with hands-on account management experience, cultivating in a concentration of work with healthcare clientele. Through Reclamere, Colin provides superior service and peace of mind that your company is compliant with environmental recycling standards, as well as, the strict HIPAA and HiTech standards surrounding data security. Colin obtained his bachelors of science in bushiness marketing with a minor in sports marketing from Slippery Rock University.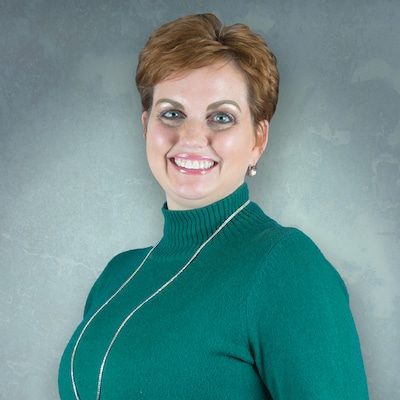 Rachael holds a B.A. in Advertising and Public Relations with a Minor in Marketing from Penn State University.
Rachael began working in management during college, starting as an Assistant Manager at Gap, Inc. While not directly related to her field of study, Rachael found a passion for managing people and processes. Rachael remained with Gap after obtaining her degree. Rachael spent 15 years with the company, becoming an Area Manager and overseeing the operation of 3 stores in southern Pittsburgh, with up to 100 employees, 15 managers, and $5,000,000 in annual volume. Rachael left Gap to explore an opportunity with Cintas, working first as a Human Resource Manager and then as a Service Manager. As a Service Manager, Rachael was responsible for 8 rental routes and approx. 500 customers. While at Cintas, Rachael was also responsible for overseeing the location's OSHA VPP Star Certification application, which the location ultimately was awarded.
Rachael came to Reclamere to focus first on compliance and HR, and has grown to oversee the operation of the IT Asset Management division. Rachael manages Reclamere's NAID AAA and R2 Certifications, is responsible for the Data Destruction Certification processes within the company, and oversees the Finance and Human Resource departments. Rachael assists Reclamere's security team with project management and organization as well as policy review.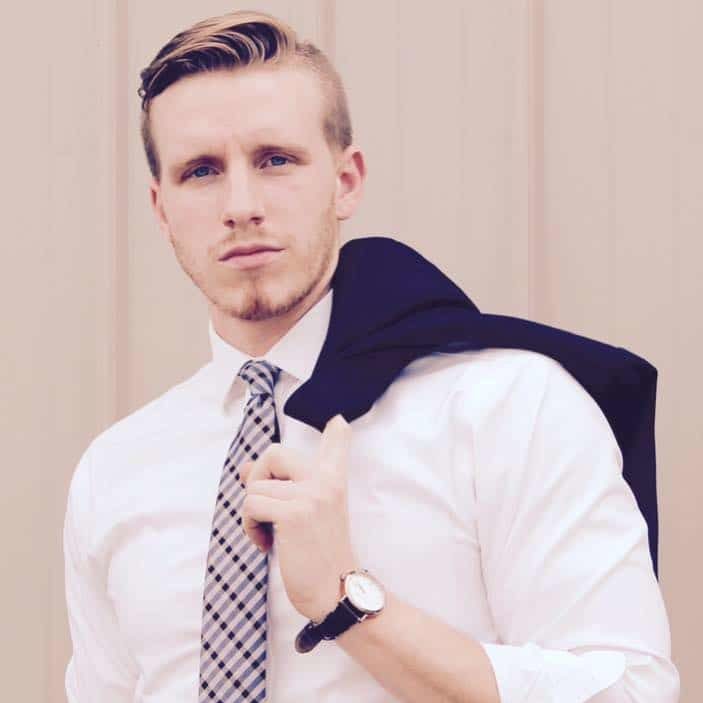 Elijah Austin
Client Engagement Executive
Eli Austin is a well-versed sales executive who has experience in industries ranging from radiology, software & technology, business services and retail. He is continually searching for creative solutions to meet his clients needs, as well as, better himself day each and every day. Eli spent his childhood in a house of entrepreneurs with his grandfather, grandmother, father and mother all taking on the challenge of running their own businesses. This experience, along with his go-getter mentality and history in competitive sports, has given him the foundation to be an integral member of the Reclamere sales team. In addition, Eli received his bachelor of science degree in marketing with a concentration in international business from the Pennsylvania State University.