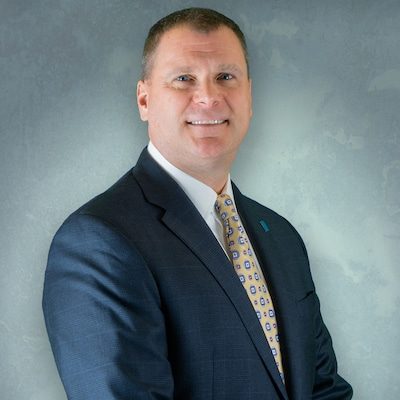 As president and founder of Reclamere, Joe Harford's main objective is to manage the strategic direction of the company. He is responsible for the proper management of all client IT assets, records and certifications, as well as, the delivery of impeccable and responsive customer service. He works to ensure small businesses benefit from Reclamere's custom-fit, big business solutions and maximum security for clients' most valuable assets—their data.
Joe brings 17 years of experience in various industries and positions to his current leadership role, including excelling in sales for a technology company and a large manufacturing facility. He also has a strong background in hospitality training. Joe has an extensive educational background with both undergraduate and master's degrees in science from the Pennsylvania State University, where he is earning his PhD.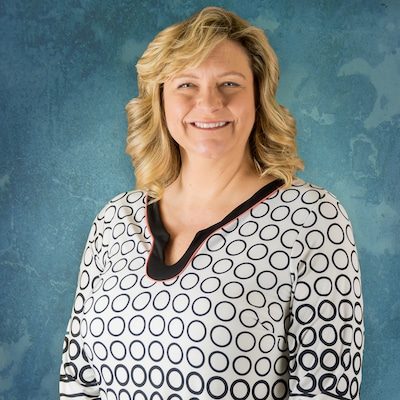 Ms. Singer Keating is chief executive officer at Reclamere, Inc. She has a broadly diversified background with over 20 years of experience specializing in data destruction, security incident response, information technology risk management and systems auditing. Ms. Keating and the Reclamere Data Security Experts team provides consultancy in: eDiscovery & litigation support, forensic analysis, data breach response, notification & compliance, and compliance & risk management services (HIPAA, PCI, GLB, SOX).
One of the co-founders of Reclamere, Ms. Keating is the chief architect of the proprietary data destruction system used by the company, which includes forensically-sound, bit-by-bit, and quality control on 100% of all hard drives processed. She is certified as a: CISA Information Systems Auditor, CIPP Information Privacy Professional, and CISM Information Security Manager. Ms. Keating is actively involved with the National Association for Information Destruction (NAID), serving on the national Board of Directors, as the Certification Rules Committee Chairperson, and Co-chairperson of the Solid State Destruction Subcommittee. Ms. Keating serves on the Board of Directors of the Ben Franklin Technology Partnership, and proudly serves as adjunct faculty for the Pennsylvania Bar Institute. She earned a degree in electrical engineering technology from the Pennsylvania State University.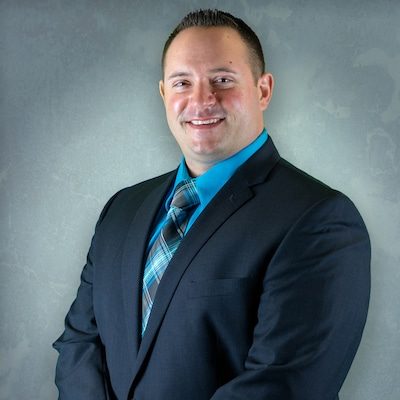 Colin Scott
Sr. Healthcare Services Account Executive
Colin has been with Reclamere for over eight years, and excels at responding to his customers' needs and working to reduce their pain points as it pertains to Data Security, Asset Disposal, and Regulatory Compliance. Colin works with a diverse group of clients; however, his main focus is within healthcare. Colin provides superior service and peace of mind that your organization is compliant with environmental recycling standards, as well as the strict HIPAA and HiTech standards surrounding data security. Colin obtained his Bachelor of Science degree in Business Marketing with a minor in Sport Management from Slippery Rock University of Pennsylvania. When he is away from the office, he can be found spending time with his family, fishing, and watching sports, including his beloved Cleveland Indians and Pittsburgh Steelers.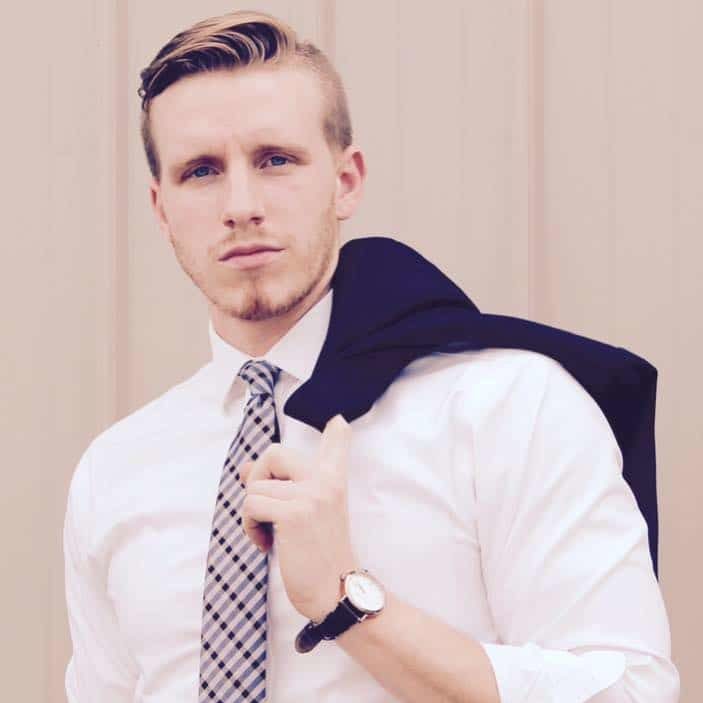 Elijah Austin
Client Engagement
Executive
Eli Austin is a well-versed sales executive who has experience in industries ranging from radiology, software & technology, business services and retail. He is continually searching for creative solutions to meet his clients needs, as well as, better himself day each and every day. Eli spent his childhood in a house of entrepreneurs with his grandfather, grandmother, father and mother all taking on the challenge of running their own businesses. This experience, along with his go-getter mentality and history in competitive sports, has given him the foundation to be an integral member of the Reclamere sales team. In addition, Eli received his bachelor of science degree in marketing with a concentration in international business from the Pennsylvania State University.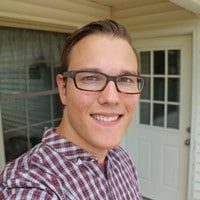 Jesse Hall
Resale and Marketing
Coordinator
Jesse is in his 2nd year at Reclamere and began working here as an intern shortly after graduating from Penn State University. He manages the resale and refurbishment portions of the business which operates under the name Quality Tech Gear. His experience in e-commerce and background in strategic communication allow him to provide a top-quality experience for our online-retail and wholesale customers every day.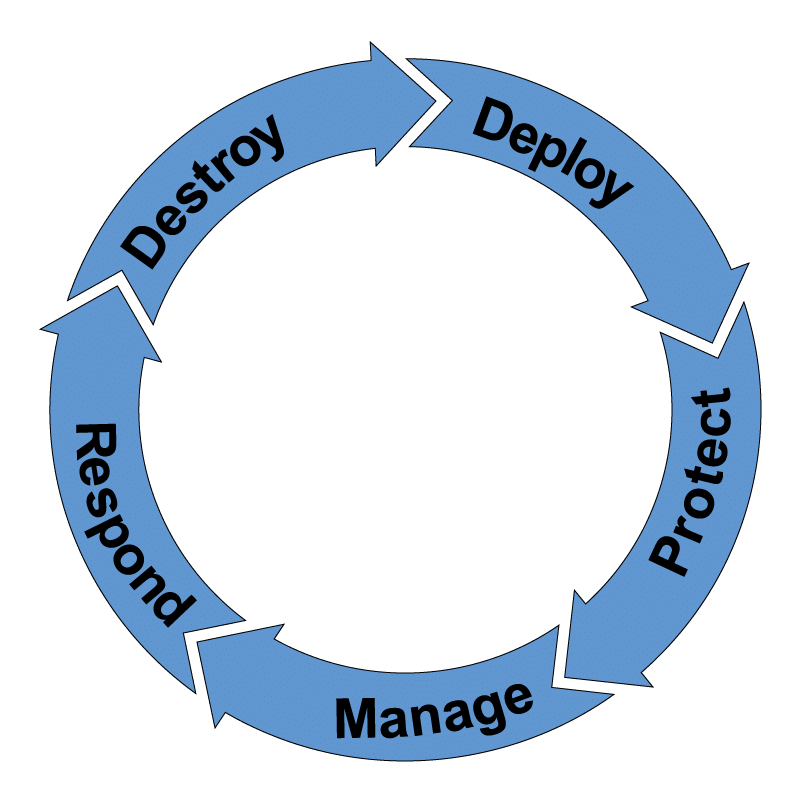 Learn about our partnership with:
View our score on SecurityScorecard:
View our SOC 2 Type 1 Certificate:
"*" indicates required fields