Data Breach & Incident Response Plan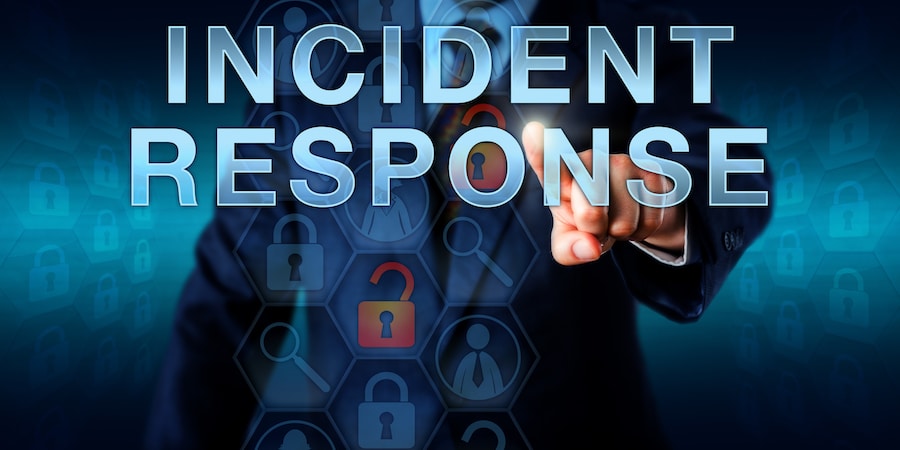 When a Breach Happens to Your Business, You Have to Know What to Do
An attacker compromises your organization and your data is at risk; what do you do? The most difficult task for an organization is to prepare for an event that may not happen often and an event that they do not want to happen.
While every security incident is unique, it is crucial to respond effectively and efficiently, minimize business impact, and to restore normal operations as quickly as possible. Reclamere has a plan:
Assess the Situation – Reclamere will conduct interviews with staff to develop a timeline and get answers to the important questions: What happened? How was it detected? What data has been collected? What remediation steps have been taken?
Identify Client Goals – Reclamere wants to work with you, not against you. What are your organization's goals? Are we trying to identify the attacker? Are we trying to determine if the breach is reportable in accordance with privacy laws? Are we trying to determine any data loss or provide a bill of health?
Preservation – Reclamere's certified engineers will collect evidence as well as document all of the evidence to ensure that the investigation finds the specific reasons for the incident.
Analysis – The evidence will be securely transported to Reclamere's secure data lab. Analysis will be performed to achieve our goals.
Reporting – At the end of the investigation period, Reclamere will provide you with a report that will detail the incident, the results of the analysis, and provide recommendations to prevent future security incidents.
Post-Mortem Monitoring – As a follow-up, Reclamere will monitor your organization's systems to minimize the impact of a returning attacker or any future security incidents.
The ability to successfully respond to a security incident is dependent on the deployment of properly trained personnel with real-world experience. Whether the attacker is an external nation-state or an internal disgruntled employee, Reclamere will provide assistance to mitigate the attack and restore normal business operations as quickly and efficiently as possible.
Have you experienced a breach incident?
Are you prepared for a incident? Do you have a plan? 
Do you need a professional, experienced team to review your Incident Response Plan? 
Call us today or fill in the form on this page for assistance with any of these issues. We'll help you and your organization be ready to respond.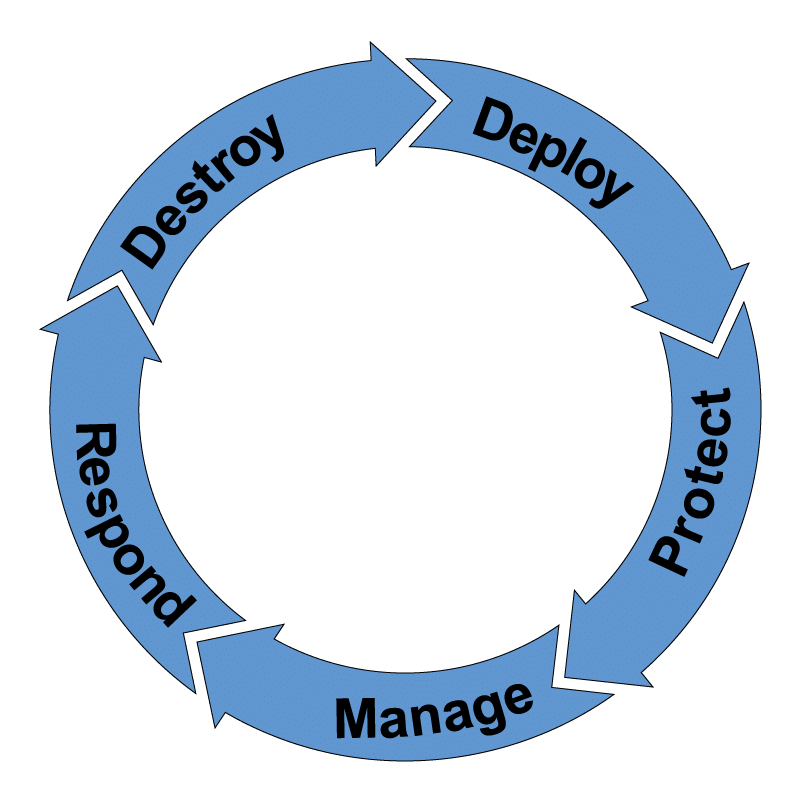 Learn about our partnership with:
View our score on SecurityScorecard:
View our SOC 2 Type 1 Certificate:
"*" indicates required fields