Do you need help deploying your operating systems to new equipment during IT equipment turnover or asset destruction process?
In today's complex IT environment, it is critical for standards to be employed wherever possible. This includes standardizing the operating systems that are in use in your environment. Managing the imaging and deployment of devices across an enterprise can be a time-consuming and costly undertaking for internal IT teams.
Reclamere's trained professionals specialize in the imaging and deployment of a variety of operating systems across a wide range of computer hardware.
Our team is able to handle the imaging of the operation according to customer specifications, but also the deployment of that device to the appropriate location.
Not only that, our team will also ensure that if the new device is replacing a device currently in use, the old device is returned to our facility to receive the full suite of our data destruction and electronic recycling services including certification back to the customer.
The best part of this arrangement is that it is affordable, secure, and allows your IT people to focus on the important, high-priority tasks that truly impact your organization.
If you need support, please fill in the form on this page or give us a call at (814) 684-5505. We look forward to learning more about your unique needs and requirements.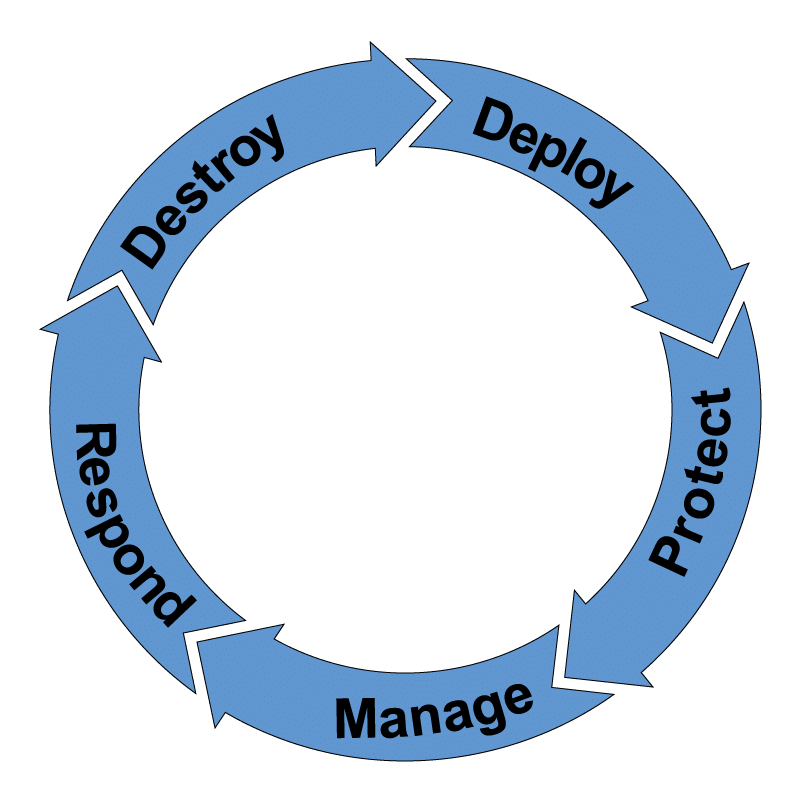 Learn about our partnership with:
View our score on SecurityScorecard:
View our SOC 2 Type 1 Certificate:
"*" indicates required fields