IT Risk Analysis
IT risk analysis is critical to your organization as it helps you identify and manage potential problems that could affect your IT infrastructure. In the ever-changing IT environment, risk is always evolving. An IT Risk Analysis identifies any potential threats to your organization and then estimates the likelihood they will occur.
Reclamere's IT Security Consultants are experts at helping you to define your risk.
Virtual Chief Security Officer
Virtual Chief Security Officer
Whether it's an audit request, a regulatory inquiry, a cyber insurance application, or daily security management duties, our executives give your team the cybersecurity support and leadership needed to stay compliant and prevent data breaches.
CSO360 is especially valuable for clients during recovery from a security incident, regulatory inquiry, or litigation; giving you maximum flexibility for prioritization of remediation tasks at a set monthly fee.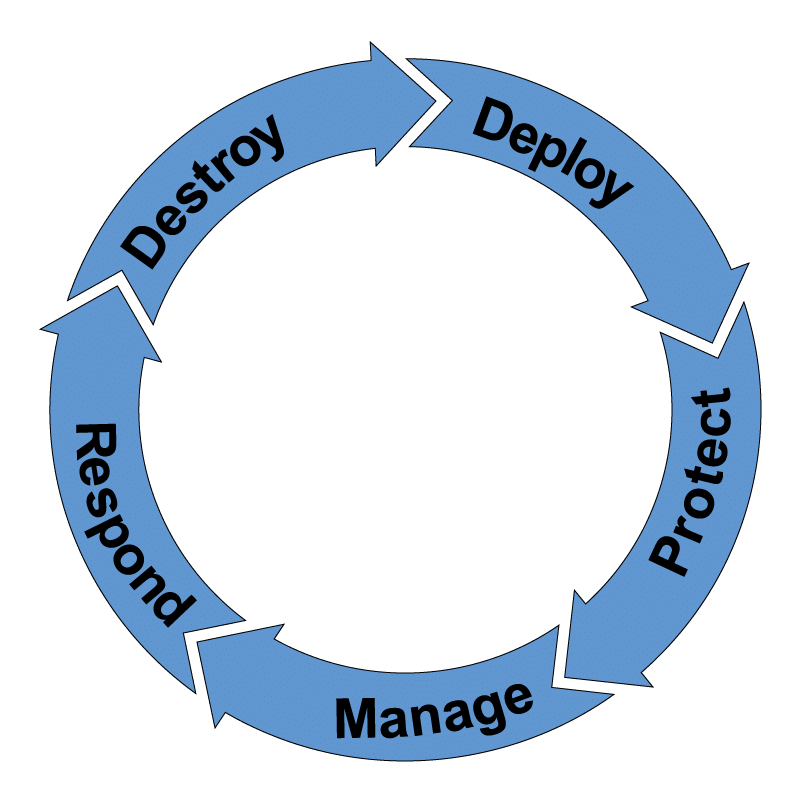 Learn about our partnership with:
View our score on SecurityScorecard:
View our SOC 2 Type 1 Certificate:
"*" indicates required fields