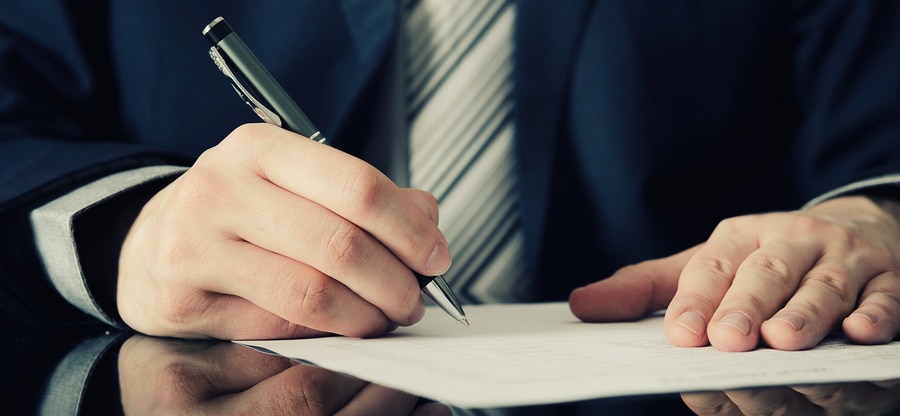 From The Desk of Joe Harford
Most of my young adult life I wanted to own my own business. I was never sure what I wanted to do, I just knew that I wanted the chance to build something great and do something that mattered. Today, I'm proudly one of the Reclamere Data Security Experts.
In 2000, while working at a technology company, I had the opportunity to connect with Angie Singer Keating. I shared my entrepreneurial aspirations with her. Like a good friend she listened. Not long after our meeting, she mentioned the idea of "computer recycling" to me. Little did I know we would end up setting the international standards in our industry for hard drive shredding and certified data destruction. Imitation is the sincerest form of flattery and Reclamere has become the most copied company in our industry.
My first question was, "Can we be the best in the world at what we do?"
Eventually, Angie, and I met to discuss the idea and while there was a belief the business idea was good, there was great chemistry between us. From that day in December 2000,  we developed and funded a business plan.
In 2001 we launched Reclamere. I've learned a lot of lessons along the way. But, central to it all has been our mission to focus on our client's data security needs. Over the past decade, we have continued to listen to our customers and innovate our products and services.
Recently we rebranded the Reclamere logo image to reflect a Honey Badger. The animal is determined, fierce, and strong – Just like the Data Security Experts at Reclamere.
This is how we see ourselves as a team when protecting the most important asset of the 21st century – your data.
Contact me anytime to discuss your needs. If we are the right fit, we'll tell you. And you can trust us that is we aren't the right fit, we will help you find the help you need.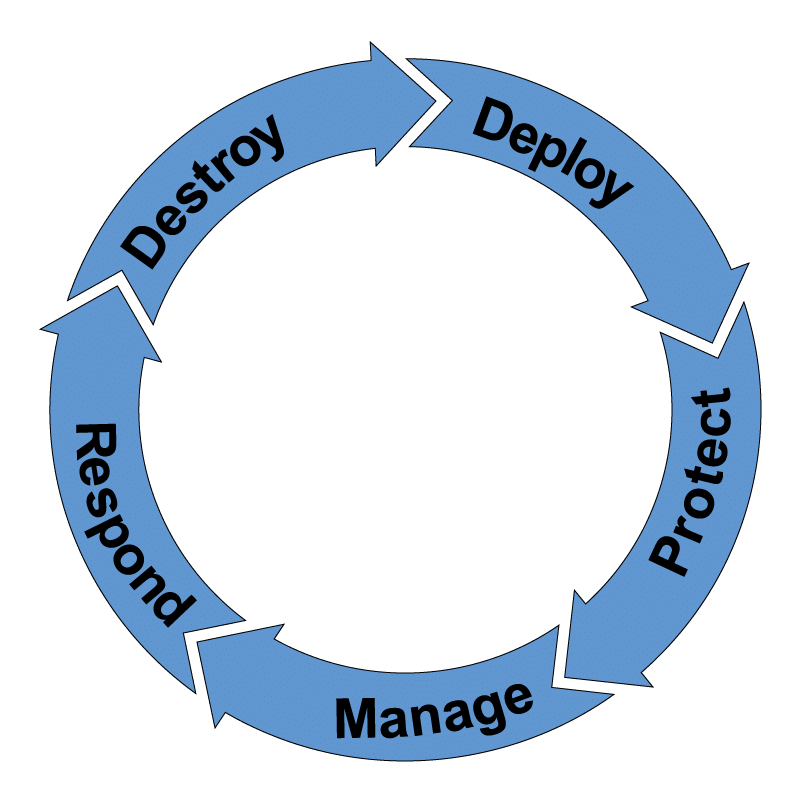 Learn about our partnership with:
View our score on SecurityScorecard:
View our SOC 2 Type 1 Certificate:
"*" indicates required fields