Secure Your Endpoints against Advanced Attacks with Technology, Expertise, and Intelligence.
Today's attackers are after the data and intellectual property on your endpoints and servers. If you're only relying on traditional endpoint security, such as antivirus, or network security, you're putting your organization at risk. AV doesn't see or stop targeted attacks, nor does it help you respond to an incident. If an attack bypasses your network security, your endpoints will be compromised.
Managed Endpoint Detection and Response (EDR) is a 24×7 managed service that provides a complete solution against advanced attacks that target organizations' endpoints and servers, making it easier to see—and quickly remediate – those attacks.
Through managed detection and response services we are able to provide our customers with a continuous recorded history of their organization's endpoint activity. Our highly skilled security analysts are armed with the latest technology and threat intelligence and are at the ready should you require rapid response and remediation services. Rest assured, your endpoints are secure!
Modern attacks are sophisticated and evolving. Stay ahead of the attacker with Managed Endpoint Detection & Response.
Endpoint Detection and Response is a fully managed service that:
Monitors your endpoints for attacks based on Patterns of Compromise (POCs), not simplistic indicators
Arms your organization against the most sophisticated threats
Secures your devices on or off network
Minimizes data loss and potential impact on your organization
Benefits of Managed EDR:
24×7 Endpoint Monitoring and Defense
Reduced costs – Maximized Efficiency and Expert Protection
Data Security – Best of Breed Tools and Highly Trained Security Professionals
Threat Intelligence – Threat Feeds and Analyst Knowledge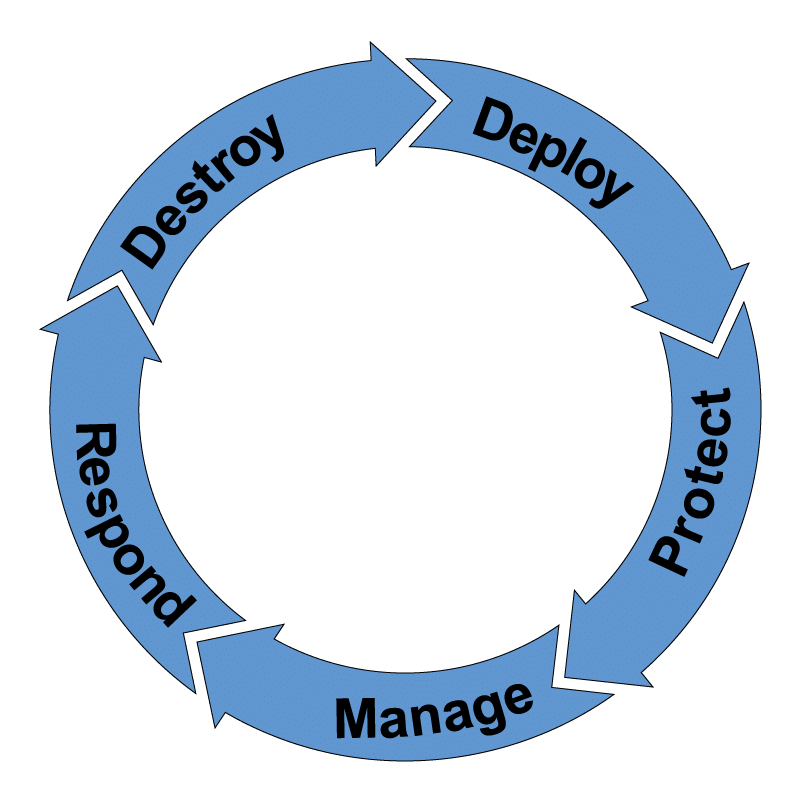 Learn about our partnership with:
View our score on SecurityScorecard:
View our SOC 2 Type 1 Certificate:
"*" indicates required fields