Vulnerability scanning is a necessity for any organization in order fo be proactive in establishing and maintaining the security of their infrastructure.
How Vulnerability Scanning Benefits Your Organization
Vulnerability scanning is designed to provide your organization with the information you need for audit and risk assessment remediation, regulatory compliance, industry compliance, and data breach prevention.
How VMS360 Serves Your Organization
Reclamere's VMS360 blends human experts with industry-leading technology to proactively monitor your information technology systems. Ongoing quarterly scanning provides vulnerability findings to the clients and/or client's operational IT service provider. Additional scans or expedited results are available upon request.
This VMS360 service begins with a Security Vulnerability Assessment that includes:
Port Scan
Network Vulnerability Scan
Asset Classification Assistance
Network Vulnerability Review with False Positive Reduction of Data Scan through Manual
Third-Party Reviews
Vulnerability Management Console Setup and Implementation
Remote Vulnerability Assessment results are provided in an extensive report containing:
Project Overview
Security Assessment Methodology
Executive Summary
Prioritized Network Risks and Recommendations
Appendix
Executive Level PowerPoint presentation of report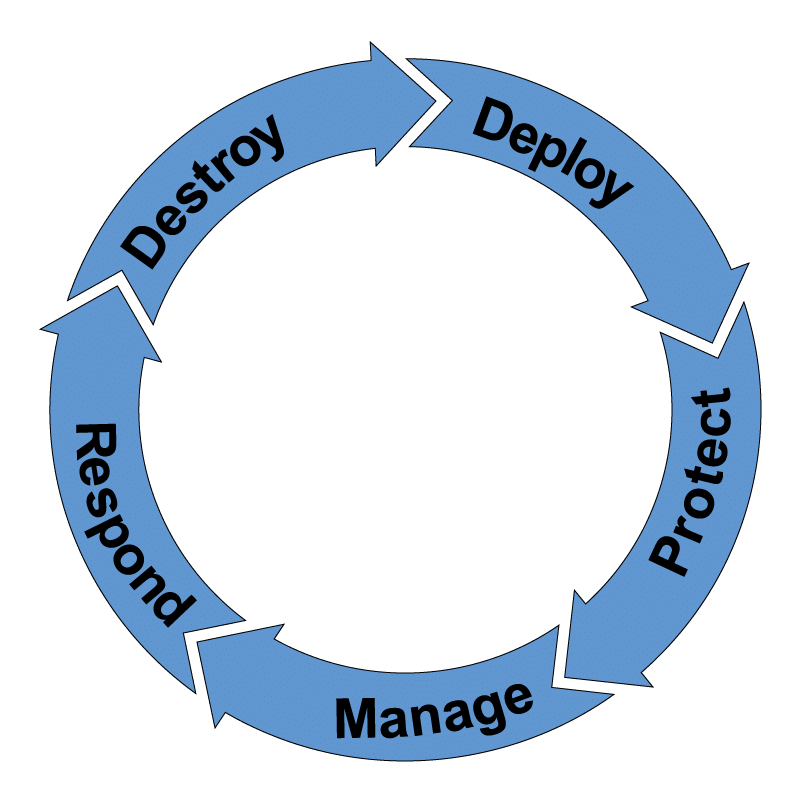 Learn about our partnership with:
View our score on SecurityScorecard:
View our SOC 2 Type 1 Certificate:
"*" indicates required fields