Virtual Chief Security Officer

Why Your Business Needs a Virtual CSO
You share many of the data breach complexities, threats, risks and security needs of larger firms but with fewer resources.
How a Virtual CSO Benefits Your Organization
Our seasoned executives and subject matter experts provide what you need at a fraction of the cost of employing such personnel full-time.
How a Reclamere Virtual CSO Serves Your Organization
We assess your needs, develop a roadmap to achieve best practices, help implement your security program, craft metrics that monitor value, and provide periodic testing.
Services Available with a Reclamere CSO360
Whether it's an audit request, regulatory inquiry, cyber insurance application, or daily security management duties, our executives give your team the cybersecurity support and leadership needed to stay compliant and prevent data breaches.
CSO360 is especially valuable for clients during recovery from a security incident, regulatory inquiry, or litigation; giving you maximum flexibility for prioritization of remediation tasks at a set monthly fee.
CSO360 options include:
Security program & risk assessments, roadmap planning, policy development, processes & controls.
Evaluation and recommendation of security products & technologies.
Coordination of data breach and incident investigations.
Cybersecurity compliance expertise with: HIPAA / HITECH, SOX, PCI Data Security Standards, GLBA, FISMA, FERPA, and EU Data Privacy and Safe Harbor.
Assistance with security engineering for any company project that may require security input, such as network changes, mergers, system upgrades, and website changes.
Access to secure client portal, for the latest security news, recommendations, and best practices. Support ticket entry and tracking is included with access to the secure portal.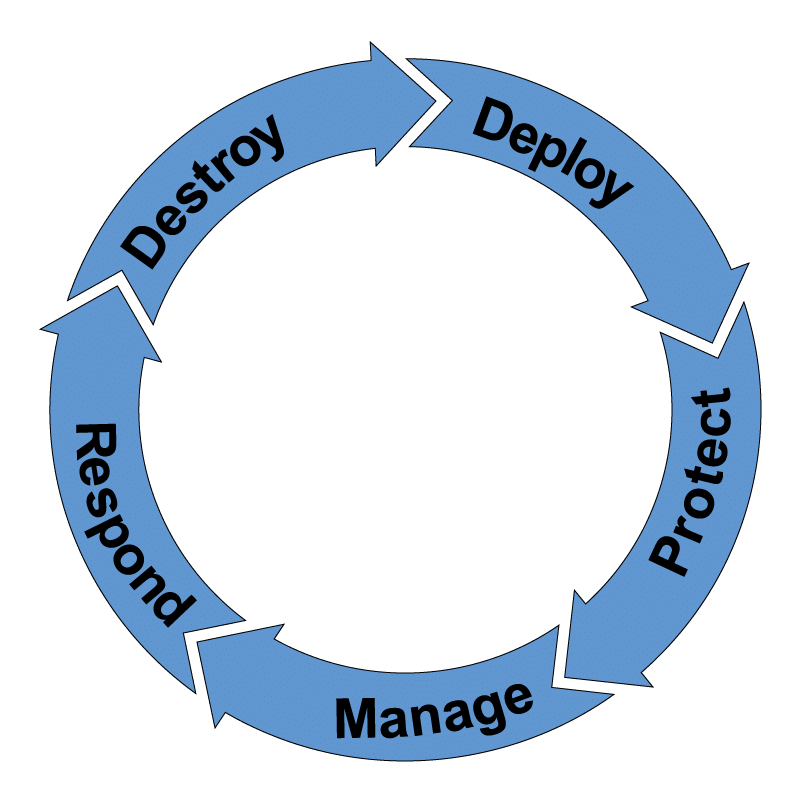 Learn about our partnership with:
View our score on SecurityScorecard:
View our SOC 2 Type 1 Certificate:
"*" indicates required fields