Information Is Power. Do You Know the Risks to Your Business?
IT risk analysis is critical to your organization as it helps you identify and manage potential problems that could affect your IT infrastructure. In the ever-changing IT environment, risk is always evolving. An IT Risk Analysis identifies any potential threats to your organization and then estimates the likelihood they will occur.
Reclamere's IT Security Consultants are experts at helping you to define your risk.
1. Identify the Threats
There are many types of threats that can affect your IT infrastructure. We'll work to uncover and determine all the threats you have. These threats can include:
Structural threats — anything related to the building that houses your IT infrastructure that could cause it to be damaged.
Technical threats — disruption or risks caused by technological advances or failures.
Human threats — human error or the loss of a key employee.
Natural threats — weather and natural disasters such as earthquakes, tornadoes, and floods.
2. Estimate Your IT Risk Exposure
Estimating risk involves calculating the likelihood the risks Reclamere has discovered will actually occur. We'll provide a comprehensive probability assessment and help you understand everything you need to know about your IT exposure.
3. Manage Your Risks
Once we've estimated the likelihood that a threat will occur, we will provide risk-management tools and procedures. There are four types of management procedures to consider based on your determined risks:
Protective measures reduce the chance that one of your listed risks will occur.
Mitigation measures decrease the severity of a disaster after it has occurred.
Recovery activities restore systems and infrastructure so that you can return to normal business operations.
Contingency plans tell you what to do after a disruptive event or disaster occurs.
IT Risk Analysis from Reclamere
If you need help assessing and managing your organization's IT risk, Reclamere can help. Call us at 814-684-5505 today or complete the form above.
Are you Cyber Resilient?
Cyber-attacks are complicated, and the reality is that no organization is safe. Know where your cyber risks and vulnerabilities are now and receive actionable recommendations. Sign-up for a FREE cyber resiliency assessment today!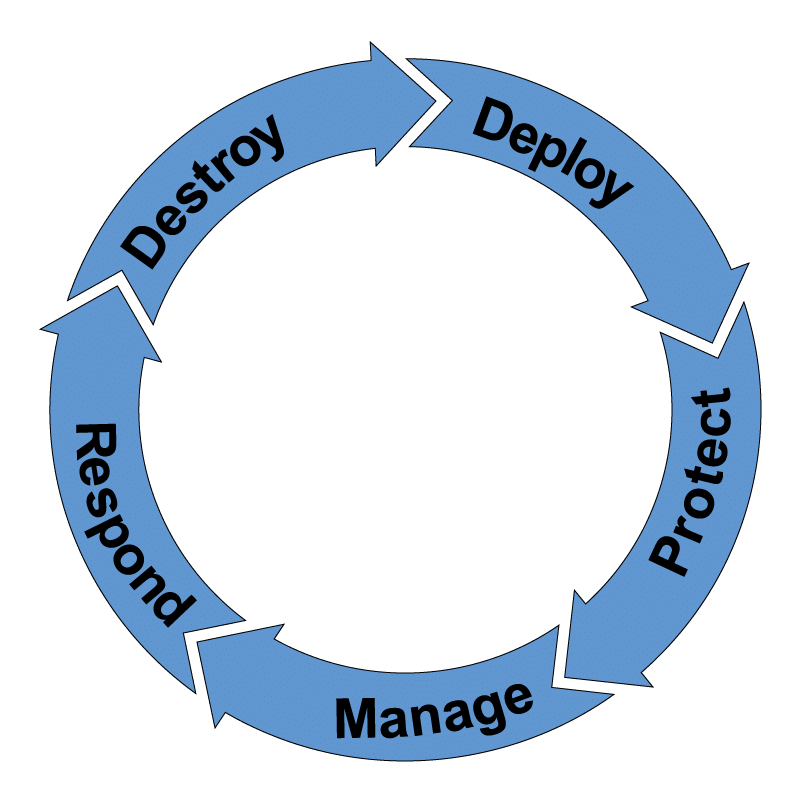 Learn about our partnership with:
View our score on SecurityScorecard:
View our SOC 2 Type 1 Certificate:
"*" indicates required fields