Data Center Decommissioning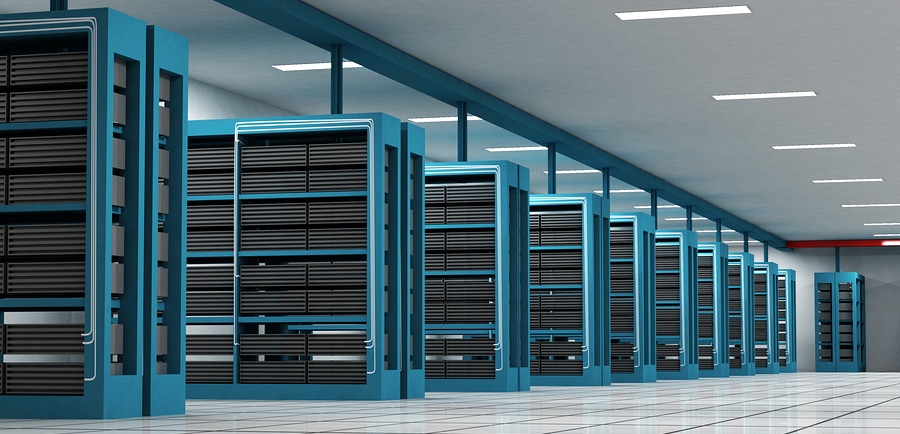 Trust Reclamere for your data center move – across town or into the cloud
Data center decommissioning and logistics involve removing and disposing of the assets from your data center and all related equipment. More than that, it is critical that any risk associated with the data stored on those machines being exposed is controlled.
There are specific procedures and processes that make the data destruction and logistics secure and cost-effective.
Whether you are a small office or large enterprise we work with you to create a unique plan of data destruction and removal services that is tailored to your needs. The team at Reclamere will manage your site decommissioning project from start to finish so you can focus on what matters, your business.
Data Center Decommissioning is included in our Data Security 360 program, which combines Reclamere's most powerful services and resources in one comprehensive data security package.
Our data center decommissioning  and logistics capabilities include:
Initial Security Audit
Inventory Cataloging
Asset Verification
Disconnect and De-Rack
Desktop Removal and Disconnections
Cable Mining
Onsite Data Erasure
Hard Drive, Media & Tape Destruction
Asset Removal & Logistics
and More!
An Experienced IT Asset Management Company
Whether shuttering an old data center, moving locations, or moving to the cloud, Reclamere has an experienced team who will support your company or organization as you decommission your data center and equipment removal process.
To begin a conversation about your plans, give us a call at 814-684-5505 or fill out the form on this page. We look forward to hearing from you.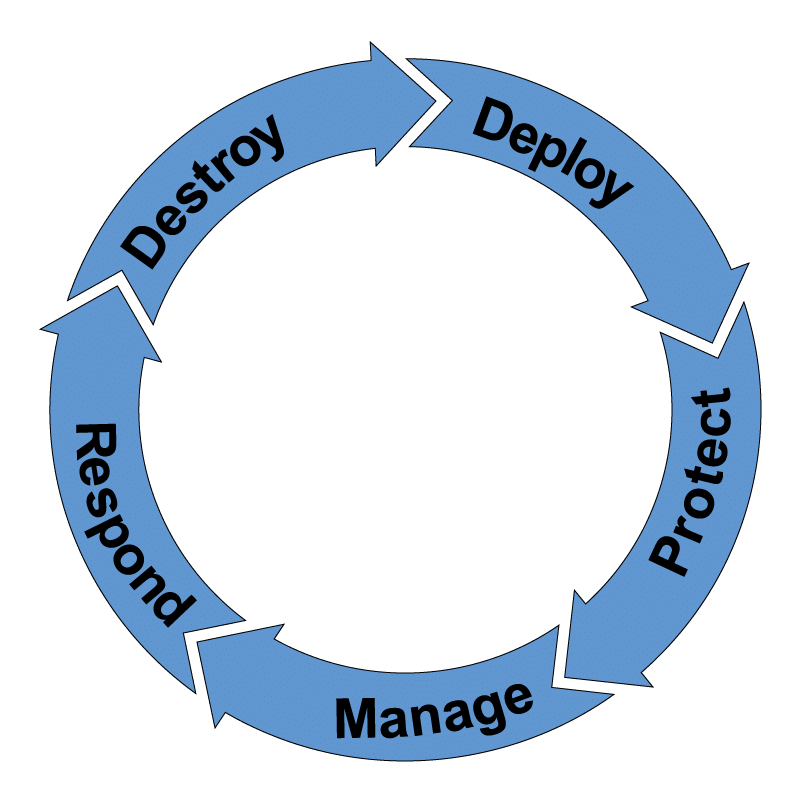 Learn about our partnership with:
View our score on SecurityScorecard:
View our SOC 2 Type 1 Certificate:
"*" indicates required fields