Media Degaussing & Erasure

Is Your Business Data Secure?
For end-of-life data storage media, degaussing and erasure is an important step before their destruction and disposal. Disposal without insufficient data erasure may risk the disclosure of your confidential information and raise the potential of data breach.
Improper data disclosure may result in various risks to your organization:
Personal information exposure could result in identity theft
Time, effort and costs spent on explanation to customers
Loss of consumer confidence
Embarrassment to public
Legal expenditure caused by breaches of privacy policy
Fine and penalty for violation of regulations
Negative impact on environment
To protect your information, data must be erased completely before IT assets are disposed of or recycled. Corporations are obliged to ensure the security of sensitive information, with the possibility of penalties or punishment for non-compliance.
Media Degaussing & Erasure is included in our Data Security 360 program, which combines Reclamere's most powerful services and resources in one comprehensive data security package.
Effect of Degaussing & Erasure
Degaussing is exposing magnetic media to a strong magnetic field in order to disrupt the recorded magnetic domains. It is an effective data erasure method to protect the confidentiality of information against a more determined attempt to recover it.
Reclamere's degaussing process is performed using the right equipment and a skilled technician. Degaussing will provide complete and permanent data deletion, which means the data stored on your magnetic device cannot be recovered. In some cases, degaussed media such as hard drives and tapes drives cannot be used again.
Special Benefits of Degaussing
There are several special benefits of degaussing as a data erasure method:
It is useful for sanitizing and erasing damaged media, which cannot be erased by overwriting.
It is effective in erasing large capacity media. Data wiping on those storage devices can be very time consuming. The degaussing process is not only secure, but efficient.
It is very effective in quick erasing older media including audio tape, video taper and diskettes.
If you are planning to dispose of magnetic media, degaussing is an effective choice for secure data erasure.
A Professional, Expert Service
The experienced Reclamere team offers professional degaussing and erasure services to help you properly handle the retirement of your magnetic IT assets.
Guided by Regulatory Compliance
Reclamere helps you ensure regulatory compliance as you retire IT assets.
The standards / regulations include:
NSA
DoD 5220.22M
Environmental Protection Agency (EPA) regulations
HIPAA (Health Insurance Portability and Accountability Act)
FACTA (The Fair and Accurate Credit Transactions Act of 2003)
GLB (Gramm-Leach Bliley)
Sarbanes Oxley
Leave erasure and degaussing to the professionals at Reclamere.  If you want to discuss your project we'd love to chat. Give us a call at 814-684-5505 or fill in the form on this page to begin the conversation.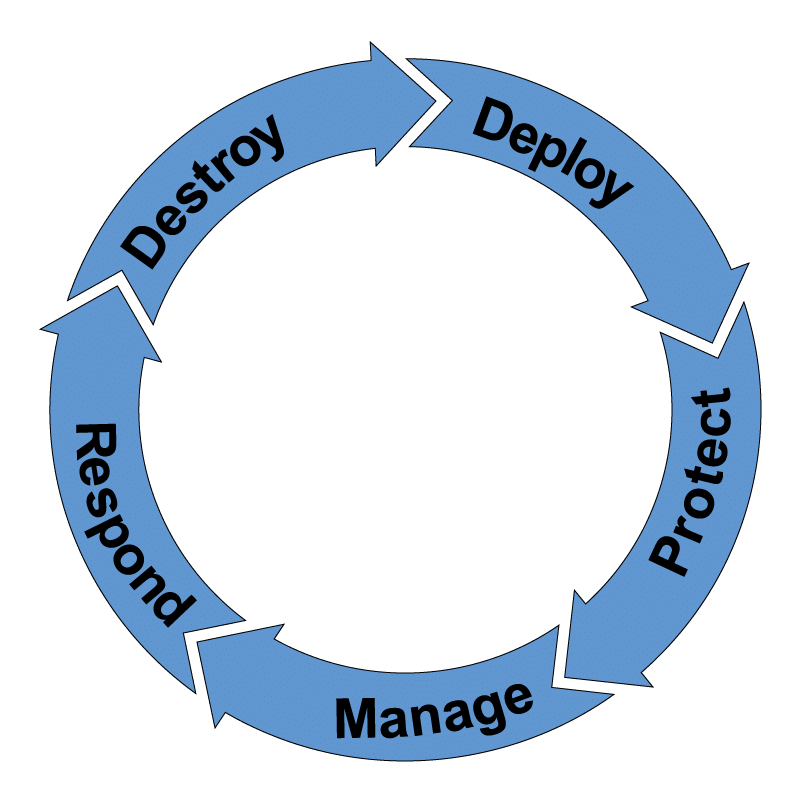 Learn about our partnership with:
View our score on SecurityScorecard:
View our SOC 2 Type 1 Certificate:
"*" indicates required fields