Explore the possibilities...
At Reclamere, big thinking is part of our culture! We value the input of every employee to help us build a world-class organization at our Tyrone, PA headquarters. We know our people will take us to new and exciting places. If you are someone who wants to make a positive change in your career and be involved in an industry that's constantly growing, then Reclamere may be the ideal fit.
In the time since we first opened our doors in Tyrone, Pennsylvania 15 years ago – Blair County has become recognized as one of the best small town areas in Pennsylvania in terms of quality of life because of things like the low cost of living, short commute times, and low crime rates.
We are positioned close to Penn State University and are able to attract the best and brightest minds in the Business and Computer Science programs.
If you are a sales professional, data security expert, or IT professional who would like to join our team, we may just have a position for you. Let's talk!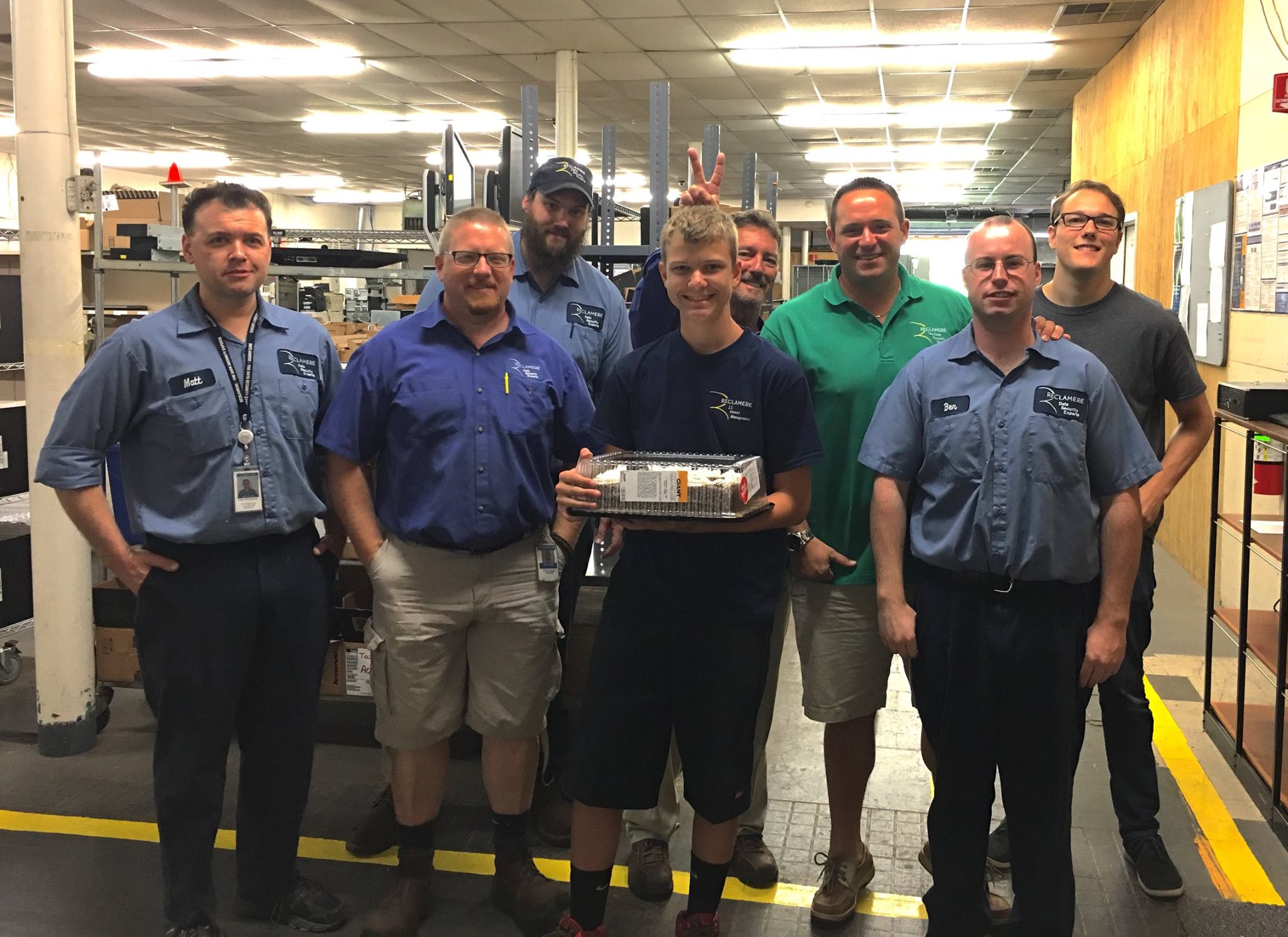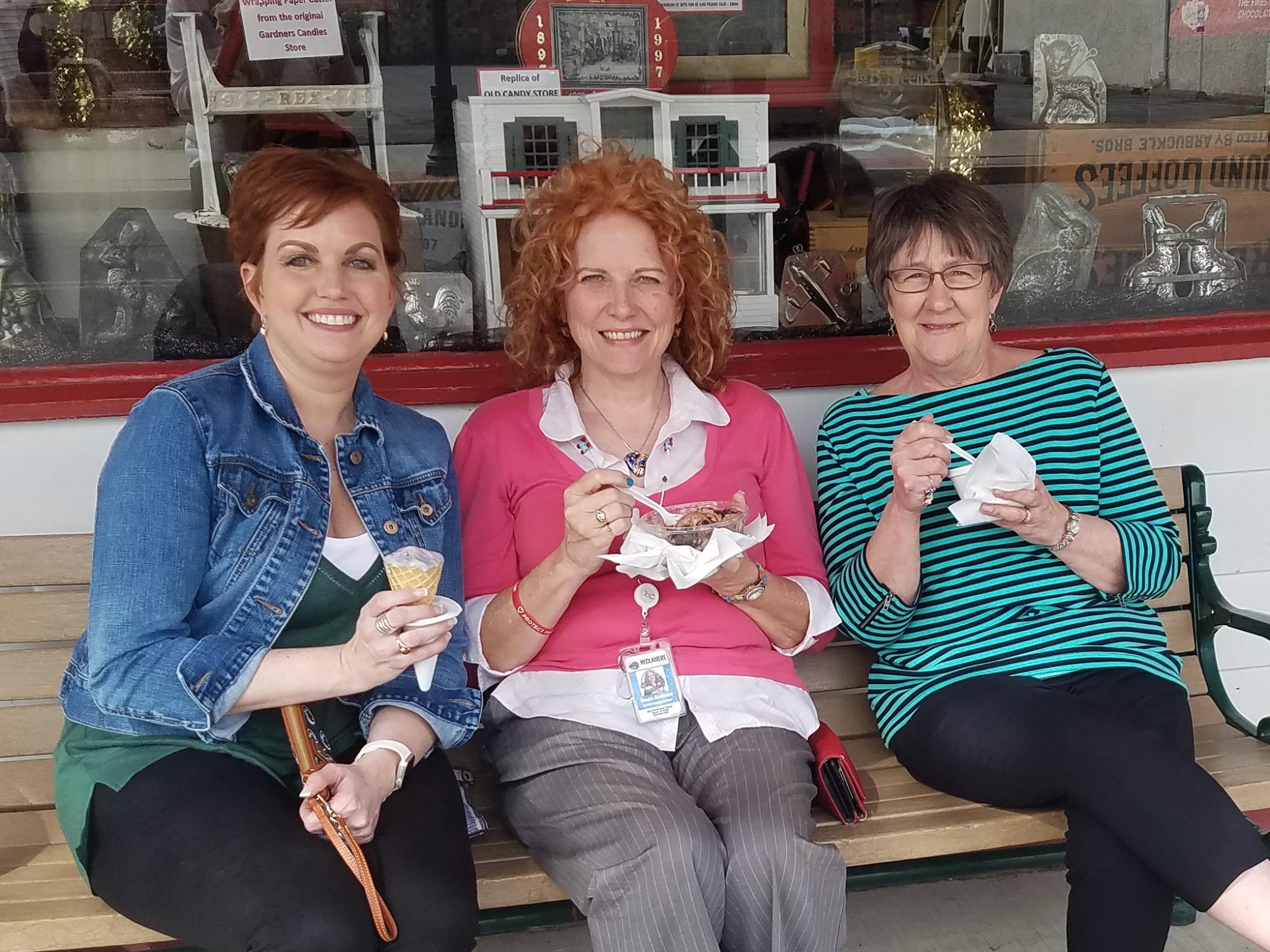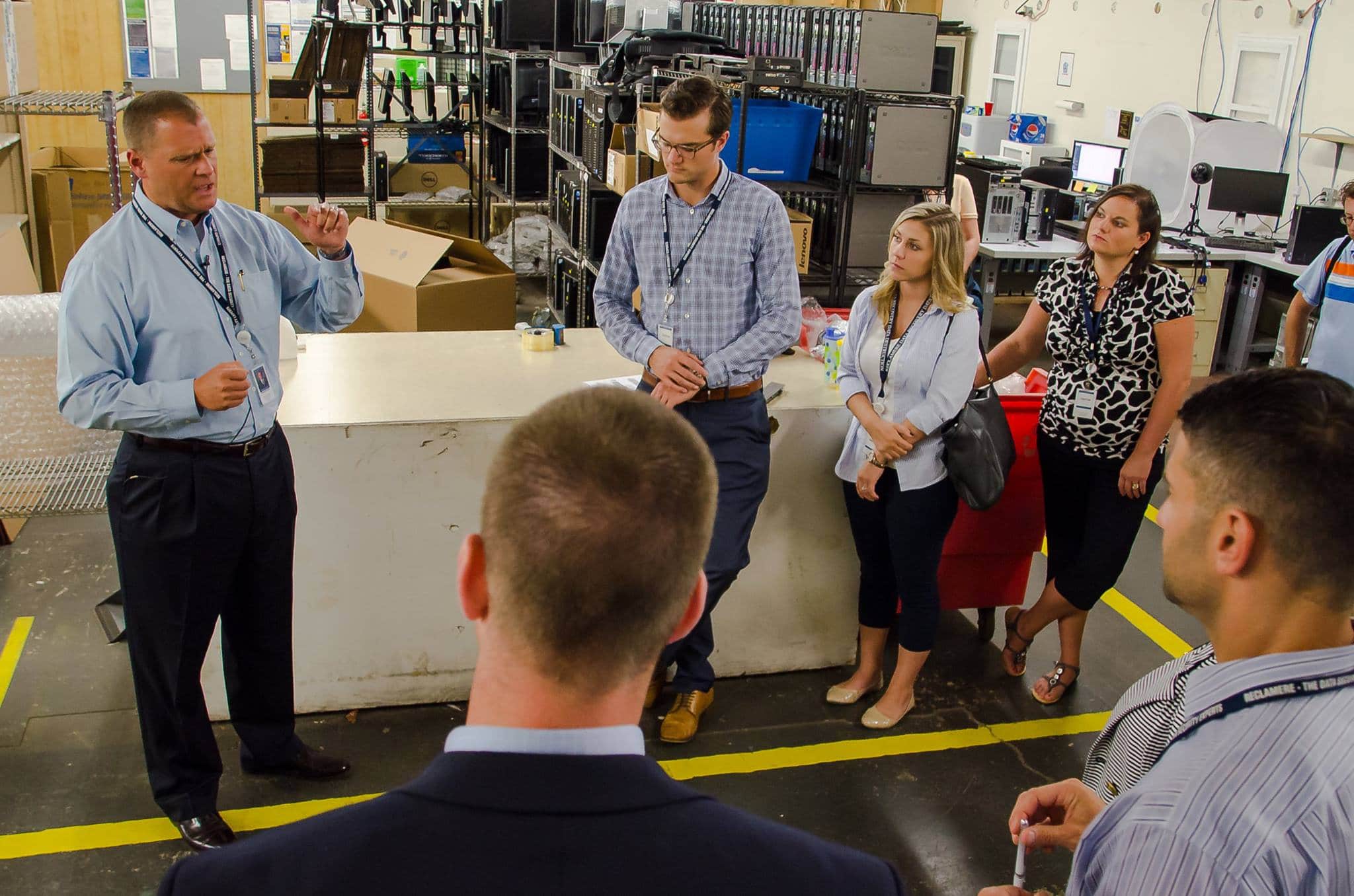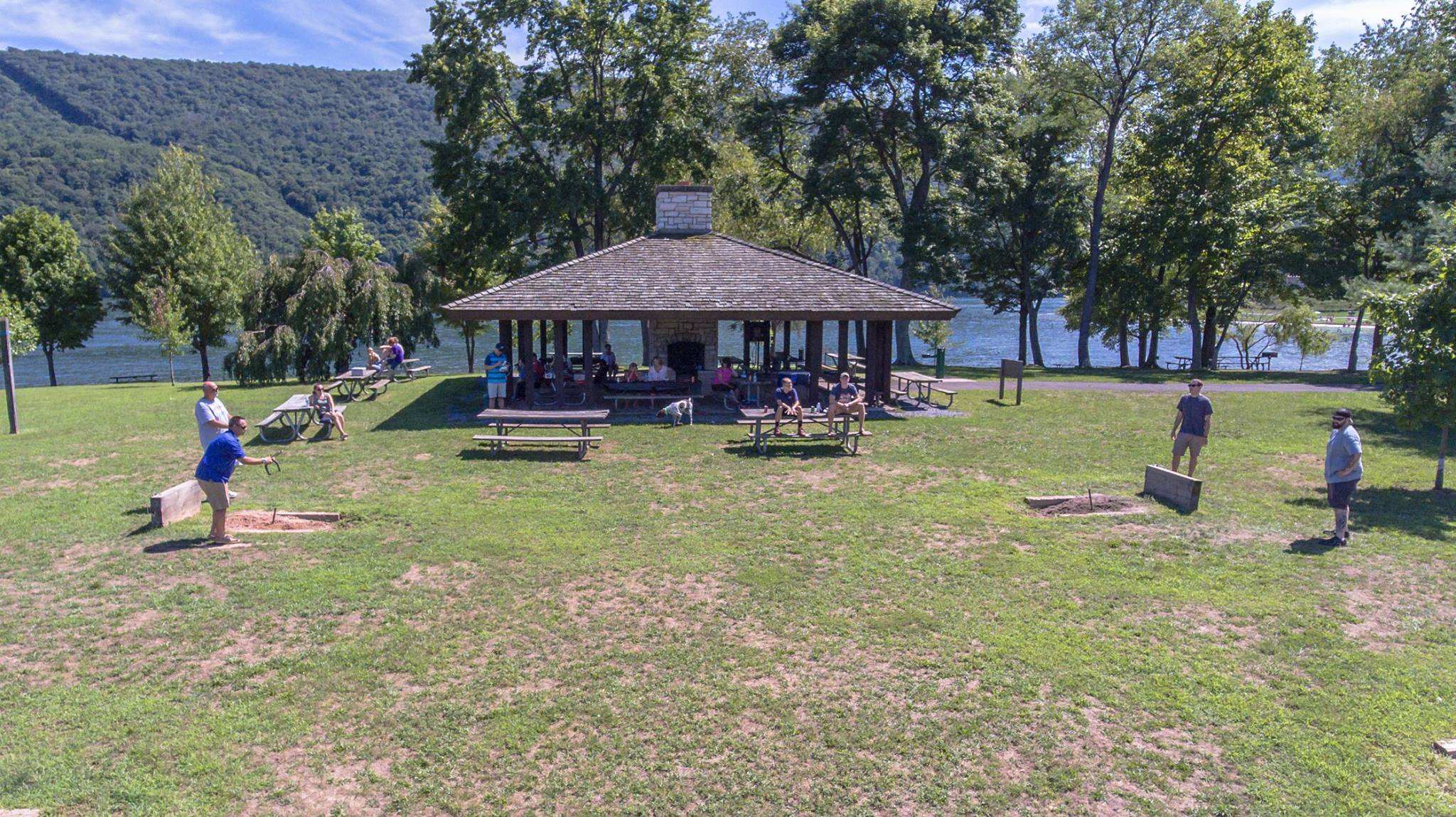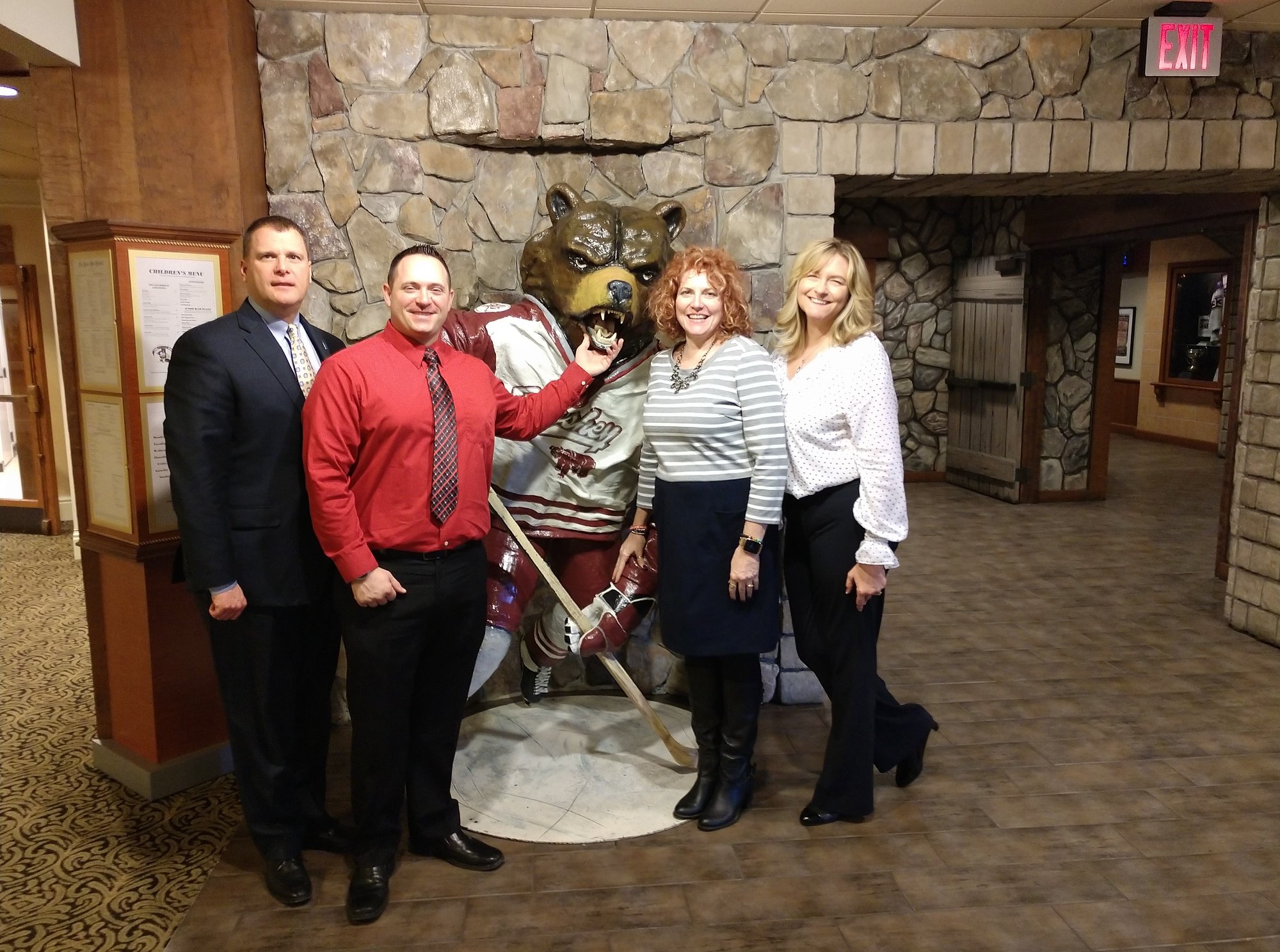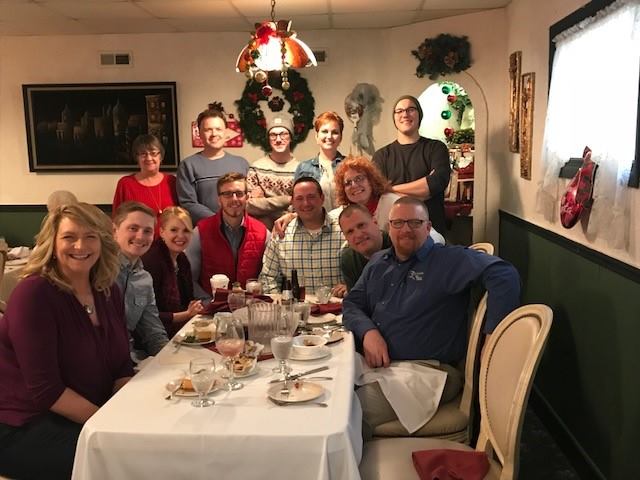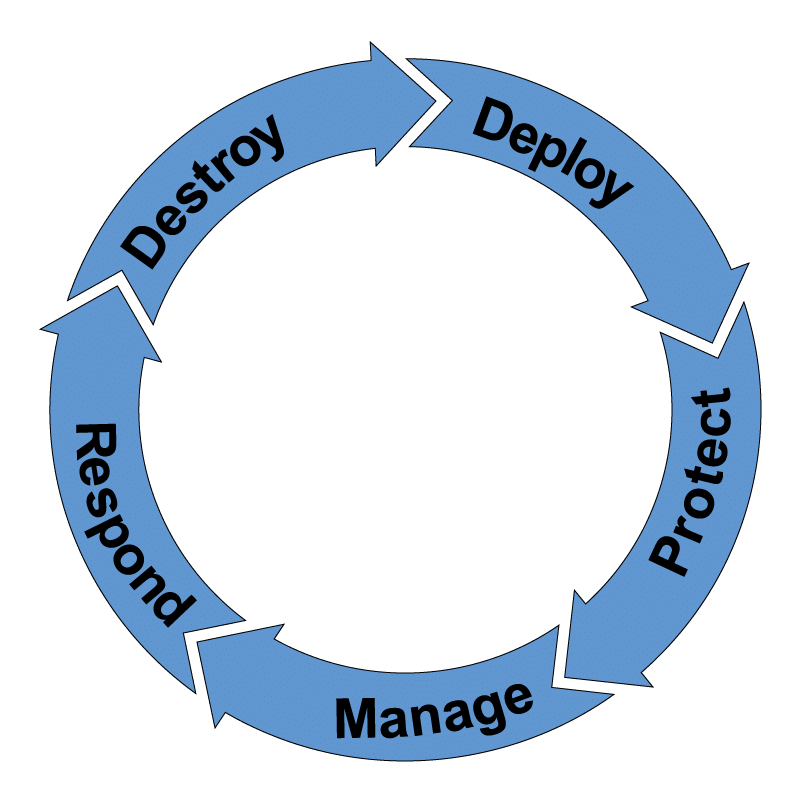 Learn about our partnership with:
View our score on SecurityScorecard:
View our SOC 2 Type 1 Certificate:
"*" indicates required fields