Threat Detection & Hunting

Do You Need a Proactive Security Approach for Your IT Infrastructure?
Begin with Threat Hunting
In a 2016 study, the SANS Institute conducted a survey on the state of threat-hunting efforts within organizations and found that most respondents reported success when they implemented the practice.
A full 75% of respondents in the survey reported reductions in their vulnerability to attack by engaging threat-hunting processes, and 59% indicated that the threat-hunting procedure improved their organization's response and accuracy to the incident. Even more importantly, 52% of the respondents claimed that threat hunting uncovered previously-undetected threats.
Reclamere Can Help
Threat hunting is a way to seek out potential hacks or malicious operations before they can successfully execute an attack. Reclamere helps organizations implement programmatic threat hunting to thwart malicious actors' ability to evade traditional IT detection methodology.
The approach Reclamere provides differs from many prevention- or detection-based security approaches. Our threat hunting process is a proactive technique that combines security tools, advanced analytics, and threat intelligence with human analysis supported by our well-honed instincts.
Our threat-hunting process typically begins with an understanding of your infrastructure. Then we build a hypothesis, often instigated by a security alert, risk assessment, penetration test, external intelligence, or unusual activity that highlights a threat within your systems. We explore and test our hypotheses through a variety of investigative activities, analysis, or or the use of offensive tactics, searching for latent threats that have not yet triggered detection.
Threat Hunting before Threat Detection
Threat hunting should precede threat detection in order to identify threats at the earliest possible phase of an attack or compromise—ideally, before it can be executed.
Threat detection refers to a full set of activities and processes focused on discovering and identifying threats, whether before, during, or after a compromise has occurred. The threat detection experts at Reclamere use tools to analyze your network, applications, data, and user behavior for suspicious activity indicative of a threat.
Early detection of threats and identification of vulnerabilities are crucial for every company. Reclamere can help you to proactively seek out potential threats in order to work with you to implement preventative measures to block threats before they happen.
We can work with you to provide a structured, phased approach to start hunting and detecting threats. Give us a call at 814-684-5505 or complete the form on this page to learn more about how we can help your organization.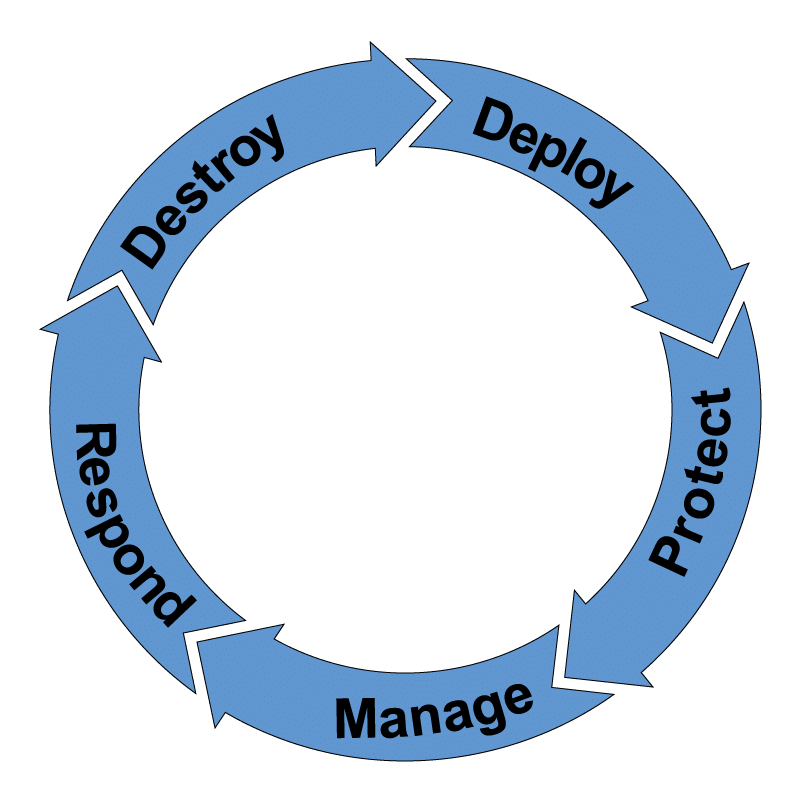 Learn about our partnership with:
View our score on SecurityScorecard:
View our SOC 2 Type 1 Certificate:
"*" indicates required fields