Hard Drive Shredding & Product Destruction

Only shredding of your hard drive ensures your business data is officially destroyed.
Hard drive shredding ensures you, your organization and your customer's information remain confidential and secure.
Reclamere provides comprehensive IT support by offering hard drive shredding and product destruction services to all types of businesses that help you stay in compliance with data privacy and data destruction laws.
Hard Drive Destruction is included in our Data Security 360 program, which combines Reclamere's most powerful services and resources in one comprehensive data security package.
Certified Hard Drive Destruction for Businesses Nationwide
If you are disposing of IT equipment from your data center, data closet, colocation facility or small office, Reclamere can help you adhere to data privacy laws and guidelines.
Our NAID AAA Certified service has helped our clients in the education, healthcare, legal and financial industries comply with all major regulations including HIPAA, SOX, GLBA and PCI regulations.
Data destruction standards are becoming more rigid and require extensive documentation and proof. For your compliance purposes, we can provide a detailed audit trail of all destroyed hard drives including serial numbers, manufacturers and model numbers. We do match serial numbers to a pre-supplied list and will only shred after serial number verification has been performed by our trained technicians.
Upon the completion of your hard drive destruction project, you'll be provided with a Certificate of Destruction documenting the specific ID of all destroyed hard drives. Serial numbers will be incorporated into the Certificate of Destruction as proof of compliance.
The Shredding Company Your Organization Needs
From one-off projects to regular hard drive destruction services, we can help you manage end of life disposition of your inactive or outdated media assets.
Our personnel are certified cybersecurity experts. Our company is NAID AAA certified. As a result, we provide the highest level of security. From complete hard drive physical destruction preceded by degaussing and erasure service, we can ensure that your classified data or highly sensitive business information is protected and secure.
To tell us about your hard drive destruction requirements, call us at 814-684-5505 or complete the form on this page. We look forward to hearing from you.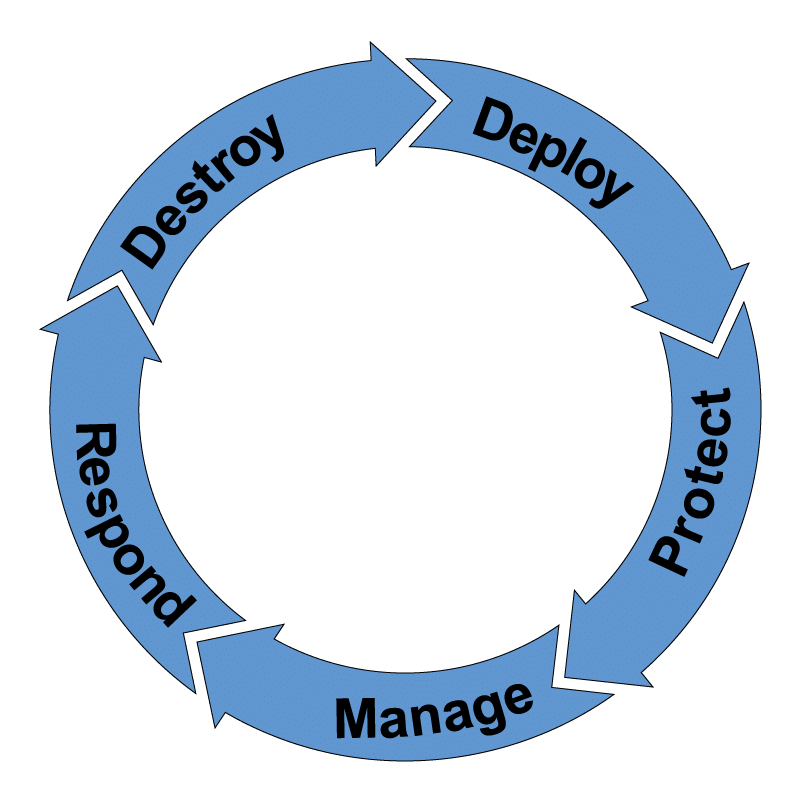 Learn about our partnership with:
View our score on SecurityScorecard:
View our SOC 2 Type 1 Certificate:
"*" indicates required fields