Cyber Resiliency Assessment
Cyber-attacks are complicated, and the reality is that no organization is safe. Know where your cyber risks and vulnerabilities are now and receive actionable recommendations.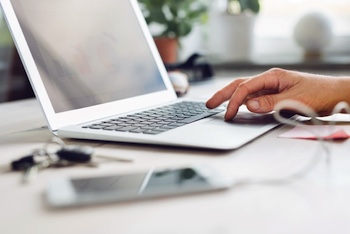 Assess Your Cyber Resiliency
Begin with a comprehensive cyber resiliency hygiene check-up from Reclamere.
Assess current cyber readiness and ability to detect, respond and recover from a cyber-attack.
Measure exposures and weaknesses and benefit from industry best practices and tailored recommendations to address gaps and reduce risks.
Receive individual actionable recommendations in a comprehensive evaluation of preparedness.
Complete this form to request a Cyber Resiliency Assessment

Cybercrime is expected to cost the world $10.5 trillion per year by 2025.*

Ransomware attacks hit businesses every 11 seconds in 2021.*
Source: Cybersecurity Ventures