Chief Security Officer Consultation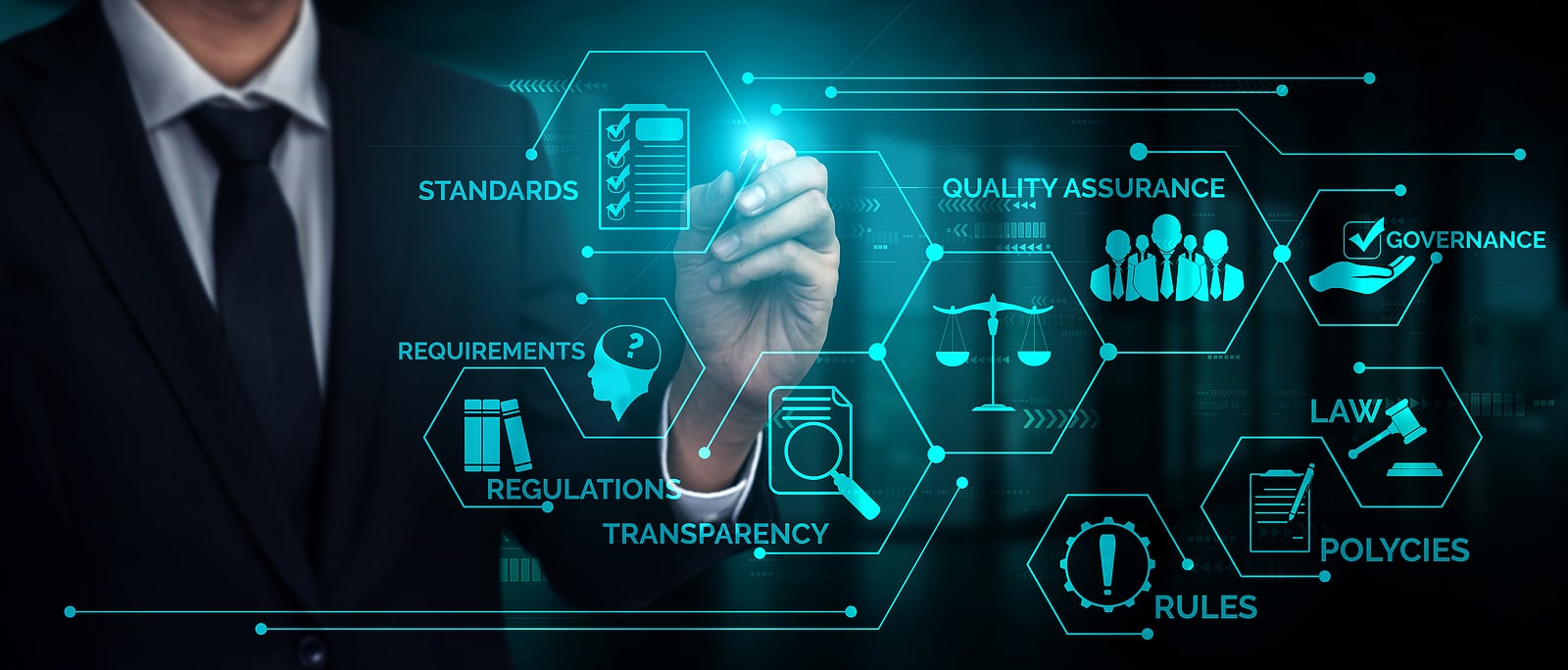 Governance & Regulations
Does your business have to comply with laws such as HIPAA?
Do you accept credit cards and need PCI Compliance?
Do you have clients who want attestations that your technology and their data is secure?
The Data Security Experts at Reclamere have the experience and training to bring your company into compliance.
SPECIAL OFFER:  Receive a free 30 minute consultation with our virtual Chief Security Officer to discuss your unique requirements and regulations.*
Complete the form on this page, call 814-684-5505 or email security@reclamere.com to request this Special Offer.
*Certain restrictions apply.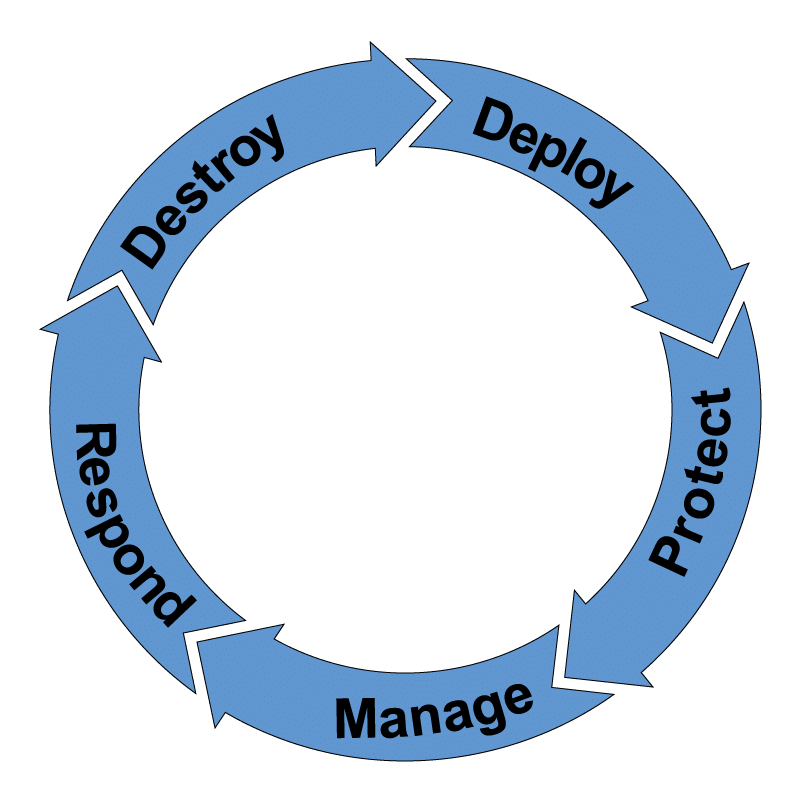 Learn about our partnership with:
View our score on SecurityScorecard:
View our SOC 2 Type 1 Certificate:
"*" indicates required fields