Data Security 360 Program
Do You Need a Comprehensive IT Asset Management Program?
The Reclamere Data Security 360 (DS360) program offers comprehensive hardware management, security consulting, and compliance management provided as a subscription service. This program allows you to enroll in an ongoing and scheduled data destruction and security program that meets your internal needs, as well as compliance with other regulations which require the secure destruction of your data.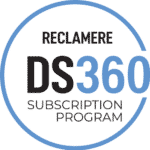 Data Security 360 is the result of listening to our customers and their deepest concerns," says Reclamere President Joe Harford. "In one powerful package, Data Security 360 offers the highest caliber of our services and resources to solve the most challenging data destruction/data security issues. Once again, we stretched the limits to ensure our customers' end-of-life equipment is protected from a data breach or any other security threat."
As part of a DS360 subscription, you will have access to Reclamere's nationally-recognized data security team, led by CEO Angie Singer Keating, CISA, CISM, CRISC.
The Reclamere DS360 program includes:
Regular pickups of decommissioned equipment through our Secure Electronics Removal & Recycling service
IT Asset Value Recovery, including a free certified appraisal of your decommissioned asset value with depreciation buyback options
Secure Cart Service for storage of decommissioned equipment to preserve chain of custody
SNAP risk assessment that identifies weaknesses in your IT asset management system
Guaranteed 24-hour callback for data emergencies
Unlimited certificates of destruction tailored to the compliance requirements of your industry
NAID AAA Certified serial number-level tracking of equipment
Peace of mind
Reclamere has a strong reputation as a leader in the data destruction and protection field, having served businesses for decades.
"Our track record says it all. We come through on our promises and do what we say we will. Our products and customer service are top quality, giving our customers security and peace of mind," says CEO Angie Singer Keating.
All data is digitally destroyed in accordance with NIST standards, and each piece of equipment is processed in accordance with EPA, DEP, ISO 14001 and all national and most international regulations at a flat fee per item.
For more information about our DS360 program, please call us at 814-684-5505 or complete the form on this page.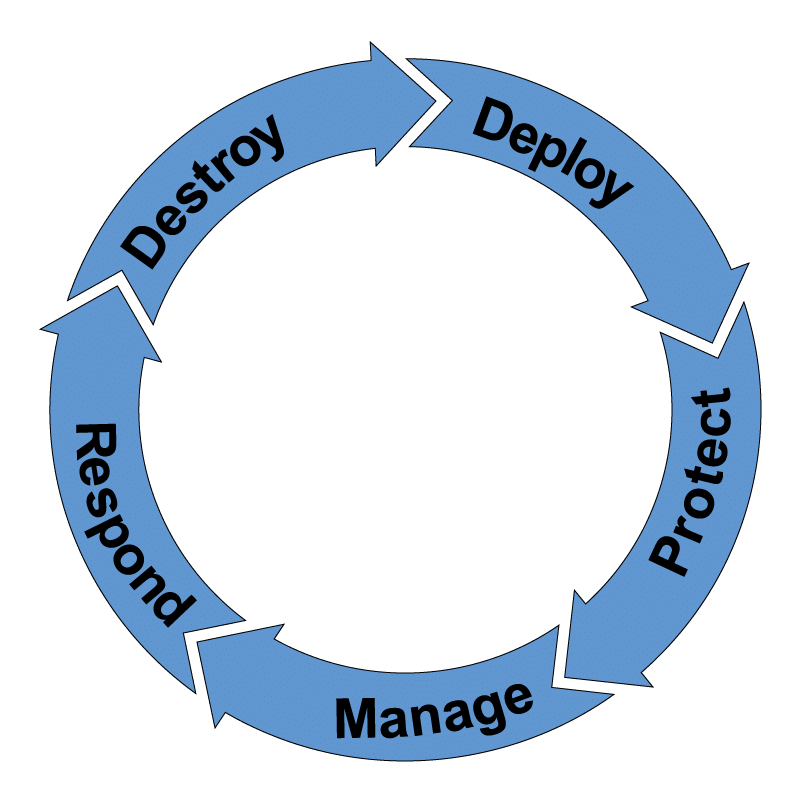 Learn about our partnership with:
View our score on SecurityScorecard:
View our SOC 2 Type 1 Certificate:
"*" indicates required fields