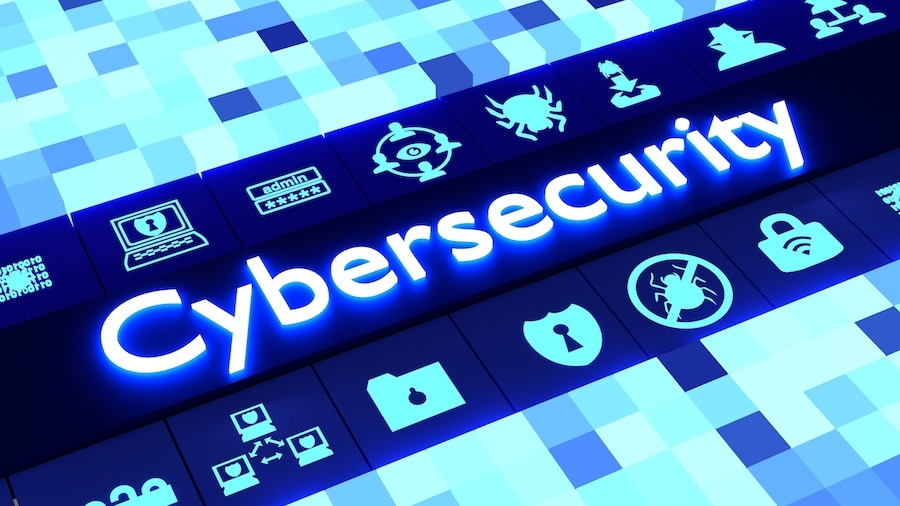 October is National Cybersecurity Month, an annual initiative for fostering cybersecurity awareness among consumers, businesses, and communities. In that spirit, here are several tips for keeping your data and devices safe:
Tip 1: Be Proactive
A proactive cybersecurity approach is one of the most effective ways to prevent data breaches. Since vulnerabilities are often overlooked during internal security assessments, contact a data security firm to help you identify and manage potential risks to your IT infrastructure. An IT risk analysis, like going to the dentist, prevents problems from spiraling out of control.
Tip 2: Create Safe Links
Phishing scammers constantly revise their bait tactics to catch businesses off guard. As a result, everyone in your organization needs to stay vigilant. But don't let fear of phishing stunt your daily email communications. When sending emails with links, add the statement, "You can safely click on this link" next to it. If your email system allows, you can also include the URL as text, without the hyperlink, so recipients can cut and paste it to their browser. Another option is to use a symbol or image that indicates a link is safe to click. Once your staff becomes familiar with that symbol, they will know the link is from you and safe to click.
Tip 3: Limit Data Access
Access to sensitive data should be restricted to authorized staff. Password protect your confidential digital files and use encryption tools when sending sensitive data, both externally and internally, within your organization.
Tip 4: Train Your Employees
Without cybersecurity training, your employees may make mistakes that cause a data breach. National Cybersecurity Month is the perfect time to kick-start your training plan. Schedule training sessions throughout the year, and remember—in addition to making training sessions informative, be sure to also make them fun.
Tip 5: Destroy Unwanted Electronic Devices
Old and outdated computers, printers, backup tapes, and other electronic devices can clutter your office. Since they contain sensitive data, they should be destroyed. Don't sell them. A recent study by NAID found that 40 percent of used electronic devices sold on the secondhand market contained personally identifiable information (PII), which is protected by law.
A data destruction service makes sure your electronic devices are destroyed according to Department of Defense and standards. A background-checked, uniformed, professional driver should deliver secure electronics collection carts you can fill with your electronics and data-containing devices. The driver collects your filled carts and places them in a locked, GPS-tracked vehicle for transfer to the destruction facility. After your electronics are sorted and destroyed at the destruction facility, you are given a Certificate of Destruction for your records.
Use National Cybersecurity Month as an opportunity to improve your company's data security profile.
Reclamere provides data security services to businesses in Pennsylvania and throughout the United States. For more information or cybersecurity guidance, please call us at 814-684-5505 or complete the form on this page.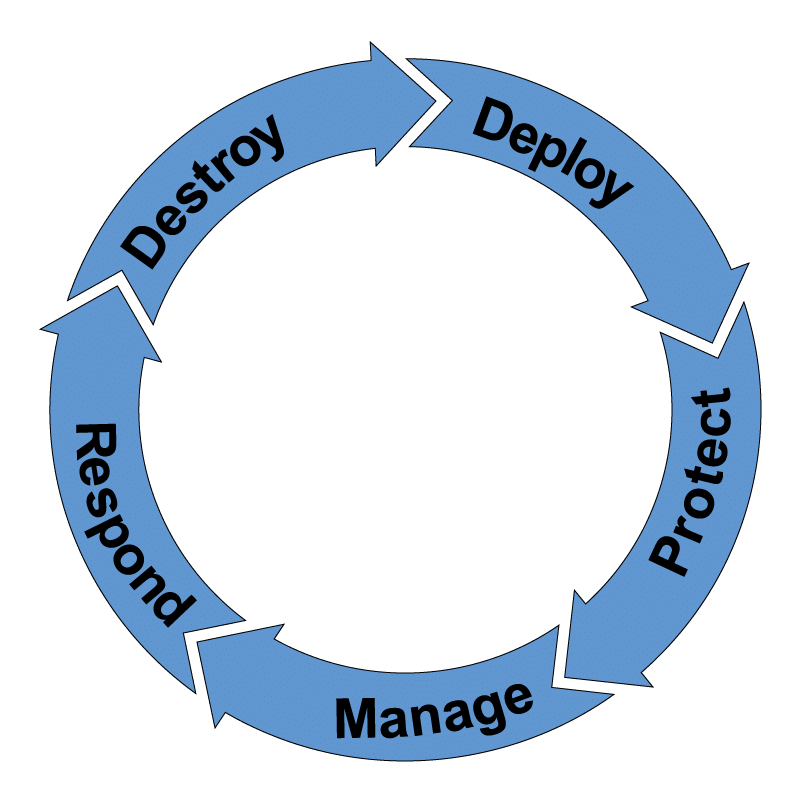 View our score on SecurityScorecard: