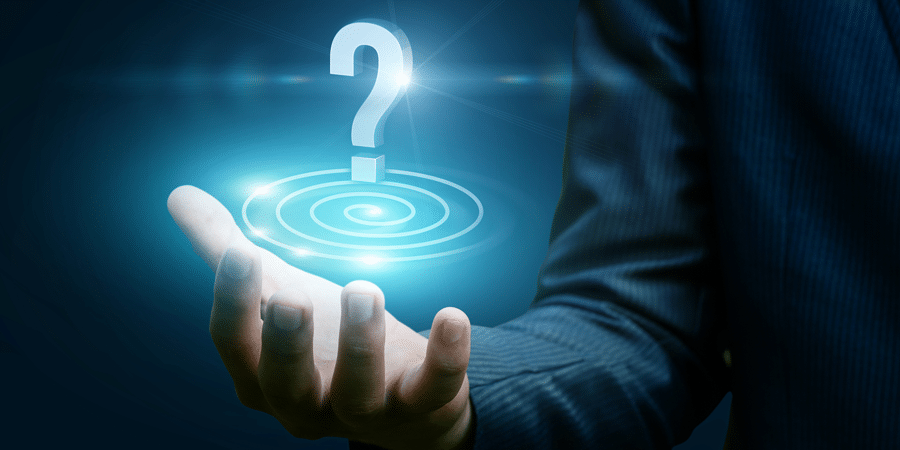 Many corporate data breaches result from negligent data disposal practices. The only way to prevent your company's proprietary information, customer or patient data, and employee information from falling into the wrong hands, is to have a secure and comprehensive data destruction process in place. In this blog, we offer several important questions to ask a potential data destruction vendor.
Are your data destruction services certified?
Handing over your sensitive and confidential data to someone else is serious business, so due diligence is a must. Verify whether your data destruction provider has the following certifications:
These certifications ensure your data is destroyed with the highest level of privacy protection.
What types of media do you destroy?
Like many companies, you may have more than just backup tapes that need to be destroyed. Look for a data destruction provider who can offer a single-source, final-disposition solution for many types of media, including:
CDs, DVDs & Blu-rays
Zip drives
Floppy disks
Microfiche
SSDs
Computers
Hard drives
Do you erase the data from my devices before destroying them?
Many data destruction providers only offer physical destruction of your devices. But disposal without data erasure may put your confidential information at risk and raise the potential for a data breach. For added security, partner with a data destruction provider who offers media degaussing and erasure services.
Can you transfer data from an old device to a new device?
Deploying your operating systems to new equipment during an asset destruction process is time-consuming and expensive. Look for a data destruction provider who offers a comprehensive imaging and deployment solution so your IT staff can focus on other high-priority tasks.
What if my old IT hardware is still worth something?
You deserve to recoup any leftover value from your decommissioned IT assets. Partner with a data destruction provider who offers an IT Asset Value Recovery solution. Your equipment is picked up and shipped to a secure facility where it's inventoried. After the data destruction process, your IT assets are refurbished or resold and you receive a check for their residual value.
I need ongoing data destruction. Can you help?
Not all data destruction providers offer ongoing data destruction services. If your company has a regular supply of decommissioned IT equipment, find a provider who offers a secure cart service—and that they can pick up, process, and destroy your IT assets in accordance with NIST, EPA, DEP and all national and international standards.
What happens to my electronic waste?
Corporate social responsibility and environmentally-responsible business practices go hand in hand. Make sure your data destruction provider processes and recycles your electronic waste in accordance with EPA, DEP, and ISO 14001 regulations.
For more tips on how to select a data destruction vendor, please call us at 814-684-5505 or complete the form on this page.
Reclamere provides data security services to businesses in Pennsylvania and throughout the United States.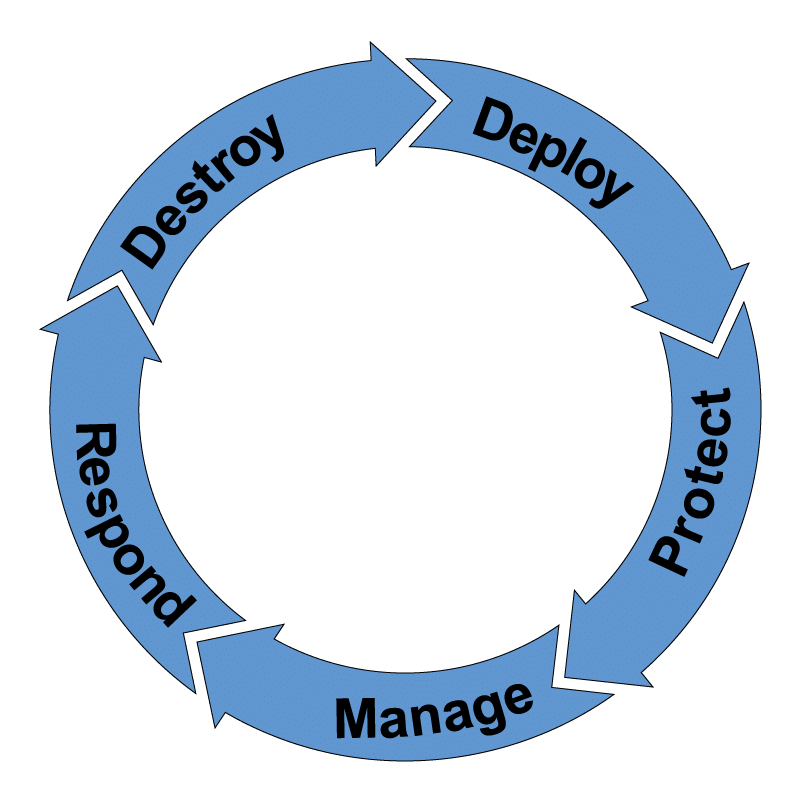 View our score on SecurityScorecard: