IT Gear Appraisal and Vendor Checklist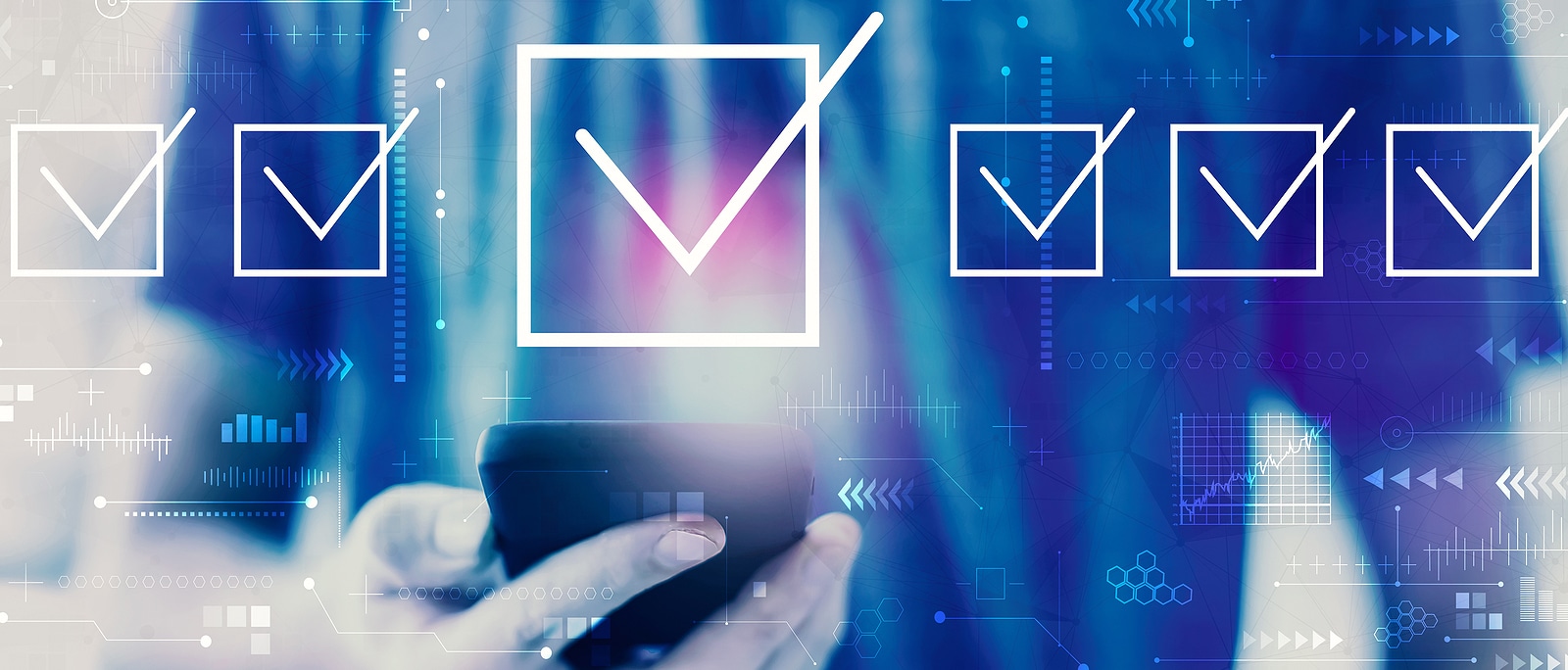 Avoid a Data Breach with Certified Destruction
If a hard drive or laptop from your business ended up on eBay, would you know how it got there?
Does your current e-waste vendor provide secure storage and full chain of custody from desktop removal to final disposition?
Are you getting maximum ROI on your old IT gear at end-of-life?
For 20 years, Reclamere has been delivering world class certified data destruction, the highest buy-back credits for used technology, and insuring all our destruction services with a $5,000,000 insurance policy underwritten by Lloyds of London. Our nationwide coverage means your company can rely on Reclamere, no matter your location.
SPECIAL OFFER:  Receive a free appraisal of your outdated IT gear and a free vendor due diligence checklist.
Complete the form on this page, call 814-684-5505 or email security@reclamere.com to request this Special Offer.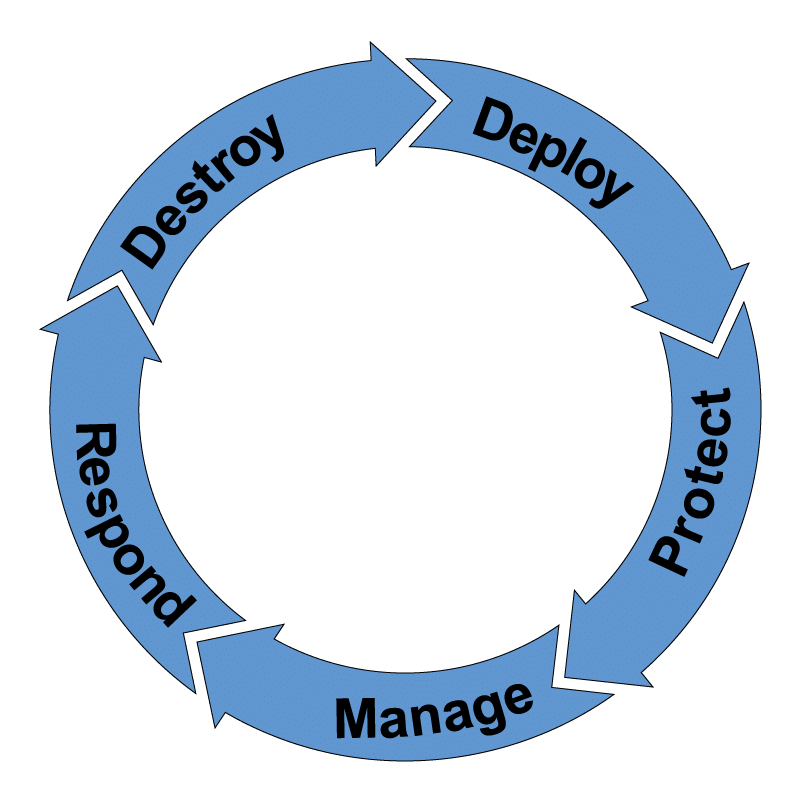 Learn about our partnership with:
View our score on SecurityScorecard:
View our SOC 2 Type 1 Certificate:
"*" indicates required fields