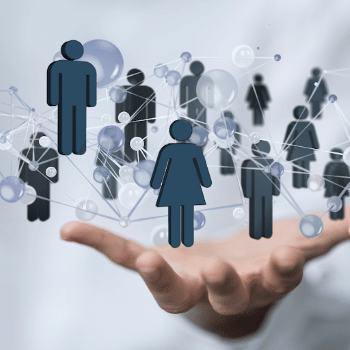 We are now living and thriving in a business world turned upside down by COVID. The role of IT leaders was perhaps the most affected role throughout industry. There is a vast amount of data coming from global surveys and research to support decision-making when it comes to the need for new roles and new support systems in IT. The threats surrounding data security heighten the needs.
Let's dig in.
At the top of the list is the need to correctly understand and support remote workers. Studies show that support, cultural integration and simulation, changing and maintaining systems, and effective processes are vital concerns for remote workers and their managers. There is no doubt that security is central to all those areas. And when it comes to turning over equipment and systems safely, the need for collaboration and a high-level partner is necessary.
IT teams are concerned about the pressure on their organization to remain nimble while dealing with remote workers AND external changes. Most businesses realize they must make notable changes to their infrastructure to adapt. A partner can be the solution of choice.
When you add in the need for companies to implement robotic process automation (RPA) and AI, it's difficult for small to medium-sized organizations to compete and do it safely. These planned IT projects are often backlogged and result in failure and loss of market share.
The fears that arise from data security needs and regulations coupled with the above requirements leave teams feeling defeated.
That's where partners like Reclamere can lead the charge. We effectively start with projects like ITAM/ITAD to ensure that you manage your remote worker processes effectively. This can do one of two things – free up your internal IT team to work on the projects that will keep you agile and competitive and/or establish a long-term working relationship (with us as your partner) to include additional data security support.
The expectation for IT teams to "do it all" internally has pretty much vanished. Using the right Managed Security Service Provider (we prefer the term Partner) can change your trajectory immediately and positively. Your internal IT team feels supported and freed up to take you where you need to go.
Let's talk if you are feeling any of the above sentiments in your organization.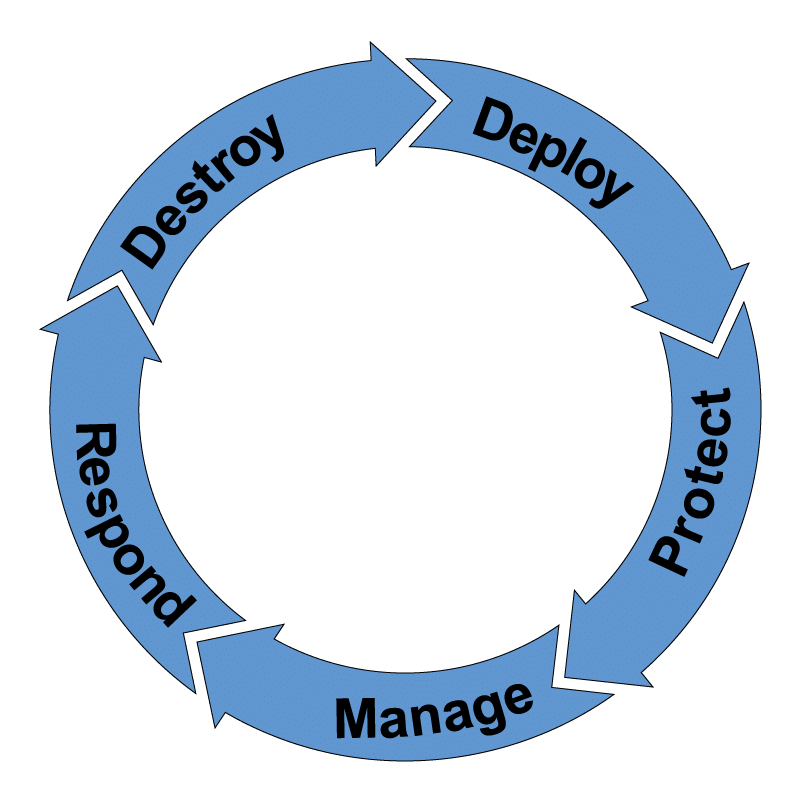 View our score on SecurityScorecard: