A No-cost Network Evaluation Can Bring Confidence to Your Data Security Playbook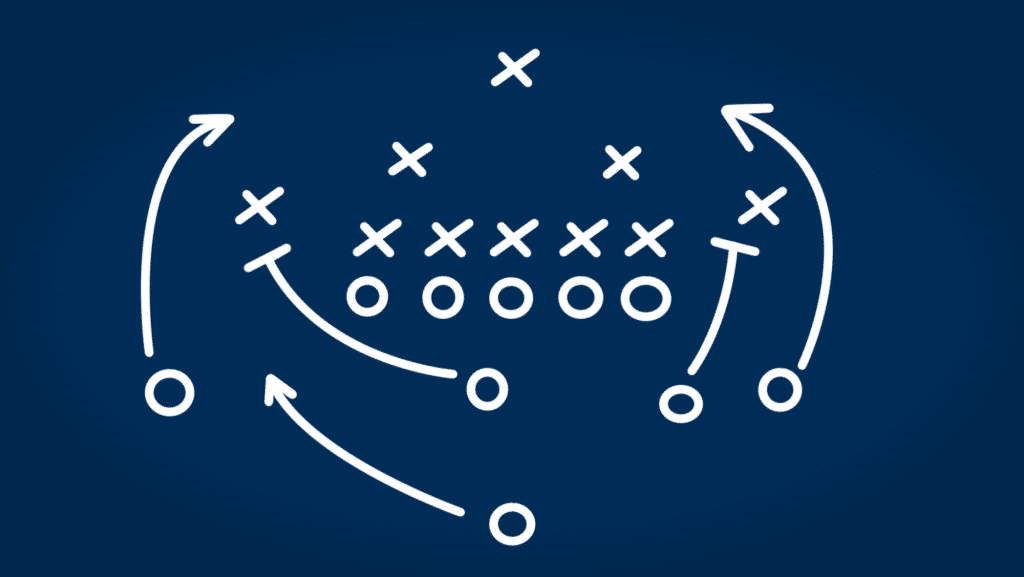 The outcome of the Super Bowl was expected – one team wins and the other loses. However this is not how your IT security posture should look. If you're concerned about the security of your assets, there are a lot of steps you can take. If you're not a security professional, it can be difficult to know what those steps are. That's where a no-cost network evaluation comes in. It's a great option for anyone looking to implement or expand a security system because it gives you a chance to learn from security experts.
The benefits of conducting a no-cost network evaluation, even if you have already have an IT security program are substantial.
Although you've never had a security incident, you can foresee your likelihood of having one. Sometimes an outside specialist can see potential gaps that your team is overlooking.
Experts will work with your staff to identify problem areas, points of weakness, and risks. This collaboration results in a more effective security system.
After your evaluation, you will receive real recommendations for IT security measures you can take for immediate improvement.
When it comes to data security we believe winning really means having the confidence to know you are doing everything you can to maintain security for your team and your clients. It is very much like a football game. The coaching AND the execution matters.
Sign Up Today For Your No-cost Network Evaluation
Watch our commercial here: