PRESS RELEASE: PA Chamber Unveils New Member Benefit to Help Increase IT Security

Harrisburg – The Pennsylvania Chamber of Business and Industry is pleased to highlight a recently added benefit for its member businesses that will help businesses of all sizes avoid data breaches by ensuring the security of online communications and interactions.
"We're pleased to collaborate with Reclamere to provide this unique benefit to our members," said PA Chamber President and CEO Gene Barr.  "With more and more business transactions and communications being done online, it's important that employers stay vigilant when it comes to protecting their proprietary information and avoiding data breaches.  Our partnership with Reclamere provides our members with a great opportunity to ensure they are staying up to date on the latest security measures available."
Reclamere's services include: risk assessments, data security consulting and managed security services plans.  PA Chamber member companies will benefit from a no-cost network evaluation, as well as a 10 percent reduction on future services.
"Reclamere, Inc. provides managed information lifecycle and security compliance, risk, and audit solutions to organizations of all sizes that help them achieve, maintain, and demonstrate security compliance while significantly improving their security posture," said Reclamere President Joseph Harford.  "By acting as a strategic partner, we provide a critical human component that sets us apart."
Additional information on the program can be found on the PA Chamber's website.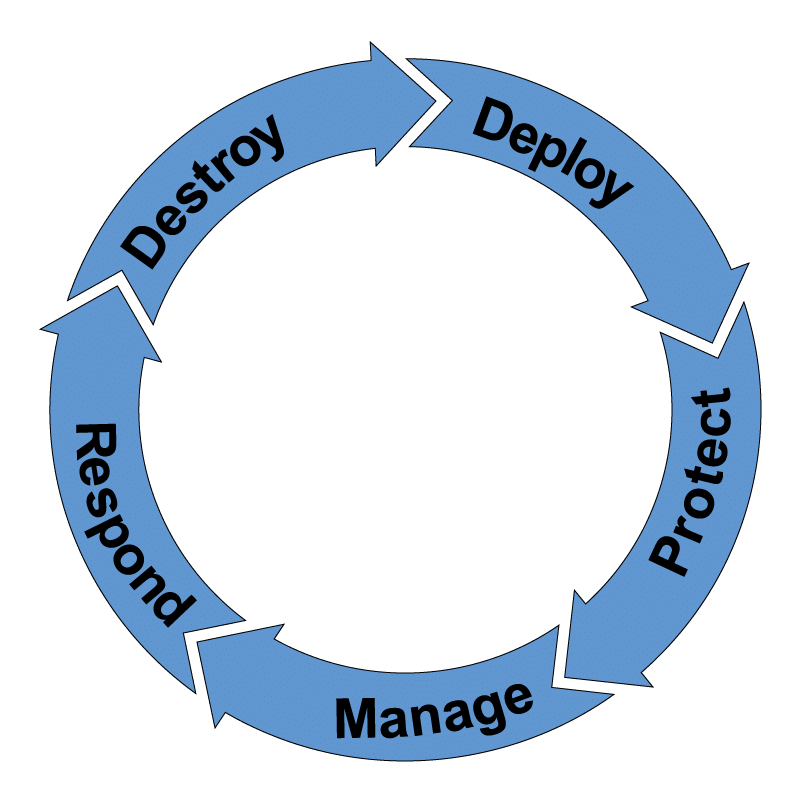 Learn about our partnership with:
View our score on SecurityScorecard:
View our SOC 2 Type 1 Certificate: