SuperbCrew.com Interviews Reclamere's Joseph Harford about Managed Security

SuperbCrew.com Interviews Reclamere's Founder and President, Joseph Harford, about the company's Managed Security Services Program. Read the first question below or see the full interview here.
Reclamere provides a fresh approach for companies looking to enhance their IT security posture through their innovative IT security technology and services solutions. Their Managed Security Services Program provides numerous options for a CISO or other security professionals to improve the security posture within the company. Below is our recent interview with Joseph P. Harford, the Founder and President at Reclamere:

Q: Who are the primary users of Reclamere and what are some of the key challenges you are helping them solve?

A: We work with organizations large and small that are required by regulatory and compliance directives to secure the data that they are collecting, managing, and utilizing in their daily operations. Our clients use Reclamere to be the partner that secures their environment and lets them run their business.

According to the Information Security Forum, in 2018 businesses need to prepare for: Crime-As-A-Service (CaaS) Expands Tools and Services, The Internet of Things (IoT) Adds Unmanaged Risks,
Supply Chain Remains the Weakest Link in Risk Management, Regulation Adds to Complexity of Critical Asset Management, and Unmet Board Expectations Exposed by Major Incidents.

Fundamentally, IT security can no longer be an "add-on" but rather a fully integrated component of the IT environment. Leading companies are demanding their partners provide innovative programs that deliver measurable results.

You can't run a fully integrated security solution on a hope and a prayer. It requires planning, management, training, and support. We help to make IT security part of the organizational culture. Our clients' can easily notify us of a security incident and be assured of a timely response. Reclamere provides a complete managed security solution – not just an add-on.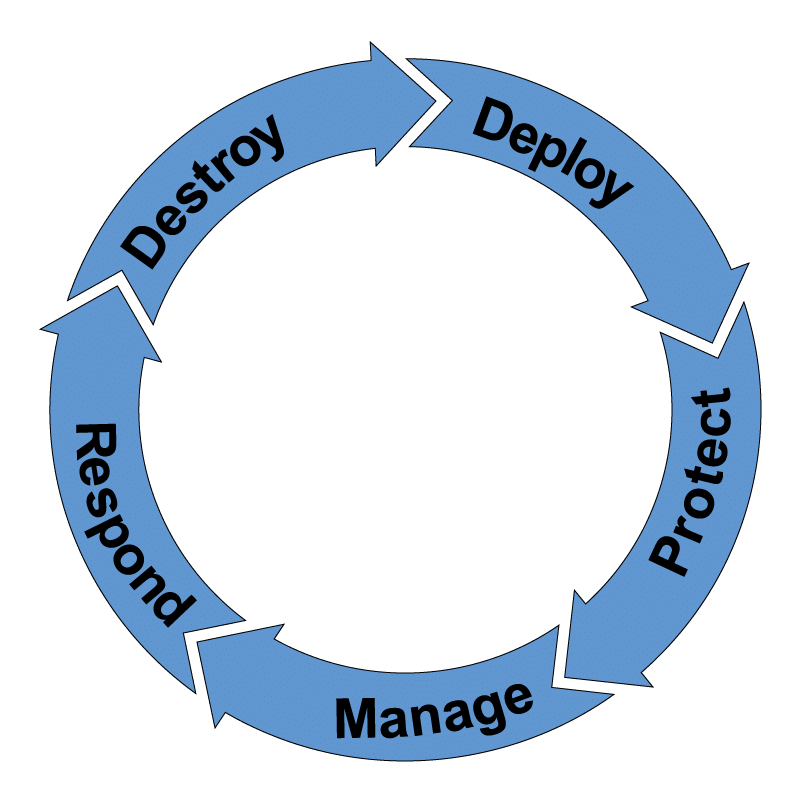 Learn about our partnership with:
View our score on SecurityScorecard:
View our SOC 2 Type 1 Certificate: