Reclamere unveils new corporate identity

Reclamere was founded in 2001, to work with customers to help them manage off-network IT equipment. Early in the company's history we were helping clients manage security needs such as data destruction and data breaches. Over the past 15 years, Reclamere has innovated, changed and evolved our service offerings as well as our company philosophy. But one thing will never change – we have a fanatical approach to customer service, and a fierce attention to our customers' needs in IT security.
Over the past few years, we've developed an increasingly proactive service model to help protect our clients against data breaches. Reclamere has a renewed focus on helping our customers understand their requirements in terms of protecting data – requirements that are dictated by strong and changing regulatory and compliance requirements. Technology is no longer about computers and networking. Rather it is about where information resides, how it's transmitted, and how it's being managed through its entire life-cycle.
Our new logo features the honey badger, symbolizing Reclamere's fierce, competitive, and determined team of people who are focused on everything we do for our customers. That's not a marketing statement, but a philosophy that every employee embraces. Like the honey badger, we are relentless in our approach to our clients' challenges, identifying the risk profile, and eliminating that risk. Our job is simple — make sure nothing harms our clients, and guarantee our clients can be confident that their data is safe. We listen before offering advice and solid solutions.
Looking into the future, Reclamere's focus remains on our customers. Like the honey badger, we'll remain unrelenting, determined, and resilient in response to new challenges.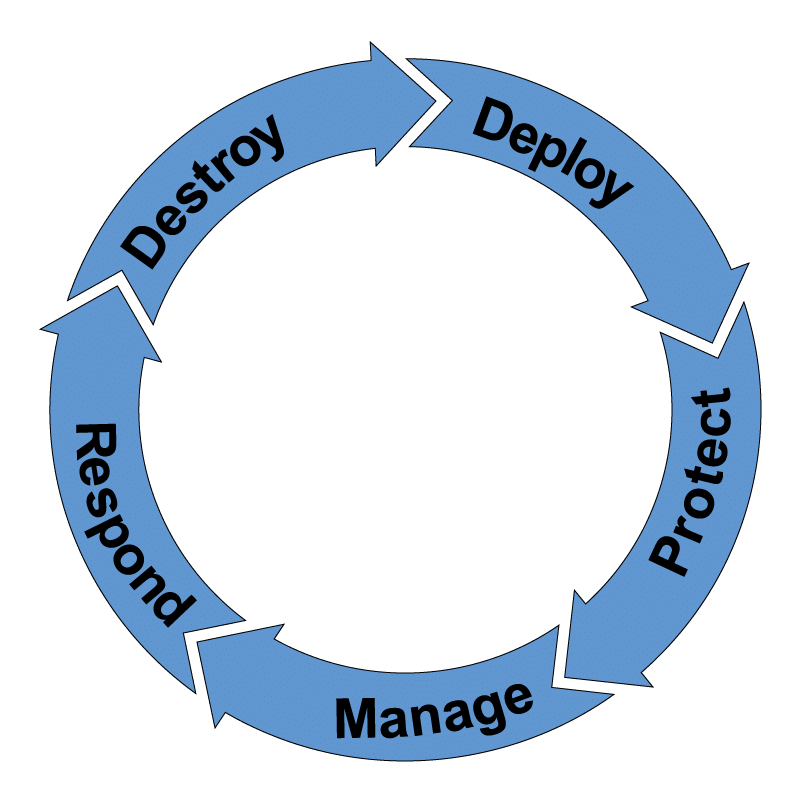 Learn about our partnership with:
View our score on SecurityScorecard:
View our SOC 2 Type 1 Certificate: