New Pig, Reclamere work to solidify IT infrastructure
As the Blair County Chamber continues to promote its "Buy Here. Live Here." initiative, many local companies have taken the message to heart and seek-out opportunities to work together.
New Pig Corporation in Tipton and Reclamere in Tyrone are good examples of how collaboration not only draws on the strengths of Blair County businesses but also keeps valuable revenue within the economy instead of sending it elsewhere.
As a company that does business all over the world, New Pig needs to secure its own data, properly dispose of its eWaste and establish a secure chain of custody for its IT assets.  Reclamere was only too happy to help.
The management of New Pig's end-of-life IT assets and data destruction is done through Reclamere's Data Security 360 (DS360) program.  The data security relationship is currently being managed through a retainer relationship focused on policy and procedure development to assist New Pig in staying PCI-compliant and proactively preparing for possible data emergencies.
Positioning is a key to avoiding catastrophic consequence, according to Reclamere President Joe Harford.
"In order for organizations like New Pig to remain competitive in the global marketplace, they must take data security seriously," he pointed out.  "It's not enough to simply install anti-virus software and hope for the best.  New Pig has a robust IT infrastructure, a solid team of professionals and a strong security posture.
"As we see more and more data breaches occur in 2017, it will become obvious that New Pig has positioned itself to withstand those attacks.  Reclamere appreciates the opportunity to showcase our IT expertise with a local company."
New Pig's Jim Rokosky appreciates the relationship that his company has established with Reclamere and the feeling of confidence that comes from knowing that important IT compliance concerns have been addressed.
"We've found a smart, highly-skilled local partner in Reclamere to enhance our in-house security capabilities," Rokosky noted.  "As part of ongoing IT operations, Reclamere provides consulting to help New Pig develop and maintain policies and operating process to keep us with the ever-changing landscape of threats to corporate data and infrastructure."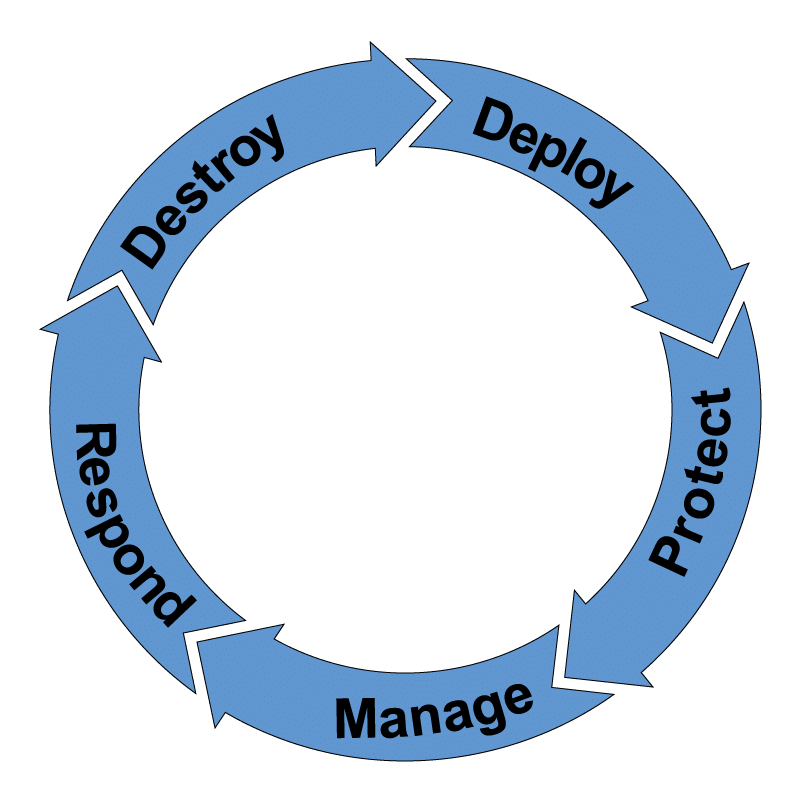 Learn about our partnership with:
View our score on SecurityScorecard:
View our SOC 2 Type 1 Certificate: