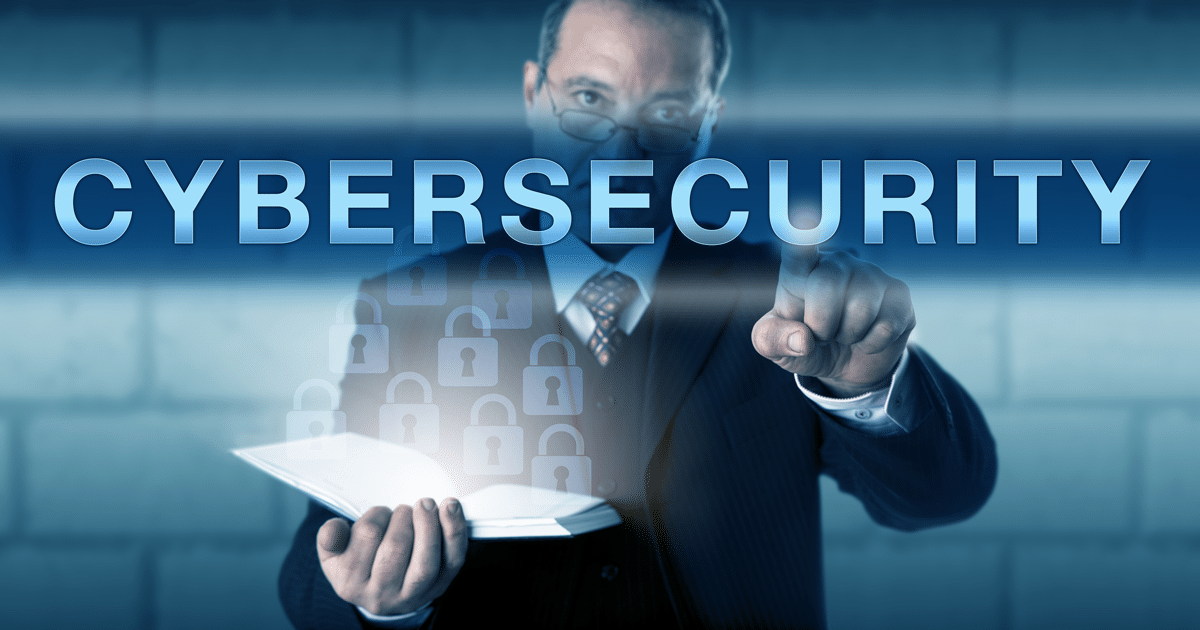 Today's news is full of reports about cybersecurity breaches. Large, corporate data breaches get the big headlines, but this doesn't mean small businesses aren't at risk. Hackers don't discriminate based on the size of an organization. Who's responsible for managing your company's cybersecurity? In this blog, we offer tips for managing evolving threats.
Knowing the Risks
You know your business, but can you identify the cybersecurity risks it faces? Overlooking one threat can lead to a full-blown security incident. An expert IT risk analysis offers a thorough and unbiased look at structural, technical, human and natural threats to your IT infrastructure. After a security expert assesses your risk profile, you're provided with risk-management tools and IT security measures you can implement right away.
Being Proactive
Businesses often don't identify cybersecurity threats until after an attack. Threat hunting is a way to seek out potential hacks or malicious operations before they're successfully executed. A 2016 SANS Institute survey found that most respondents had success when they used an effective threat hunting process.
For threat hunting to be effective, you must know what to look for. While your IT staff may excel in many areas, they may not have the expertise to address all the cybersecurity issues your company faces. Effective threat detection and hunting combine security tools, advanced analytics, and threat intelligence with human analysis. A data security expert uses these proactive techniques to seek out potential threats and implement preventative measures to block them.
Containing Costs
Small and medium-sized businesses usually can't afford a full-time Chief Security Officer (CSO). So how do you protect your company from cybersecurity threats without breaking the bank? A Virtual CSO gives your business top-tier security support without having to hire a full-time CSO. For a fixed monthly fee, you gain access to a security expert who oversees targeted security engineering projects, upgrades your systems to protect against malicious threats and cyber attacks, and assesses and helps remediate risks and threats to your data. A Virtual CSO is a cost-effective and trustworthy solution for managing your business' cybersecurity.
Reclamere provides data security services to businesses in Pennsylvania and throughout the United States. For more information or cybersecurity guidance, please call us at 814-684-5505 or complete the form on this page.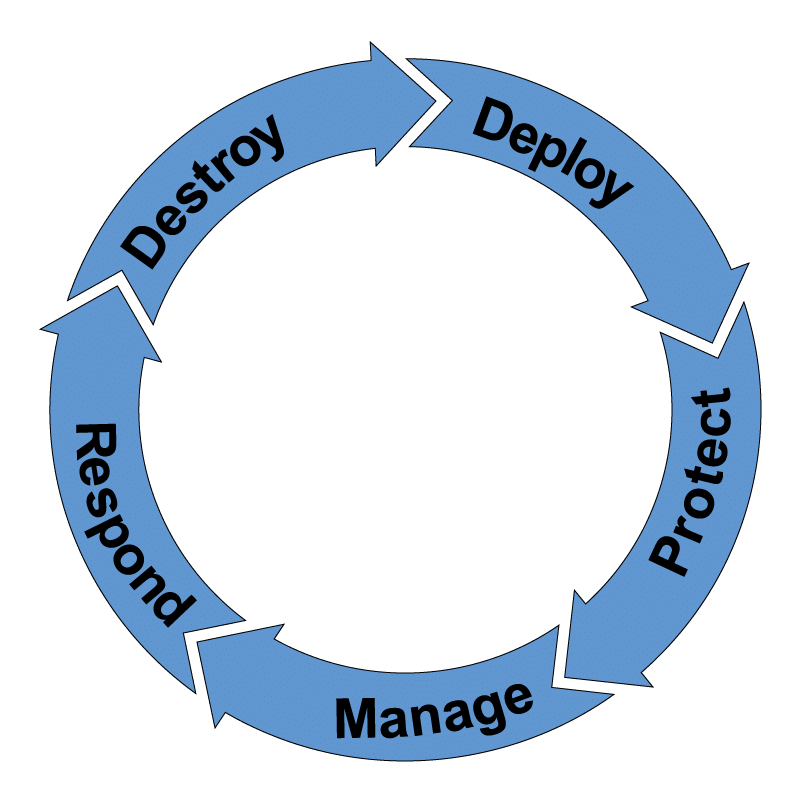 View our score on SecurityScorecard: